Defining the Global Cannabis Industry
75 Speakers | 2,000 Cannabis Professionals | 155 Exhibitors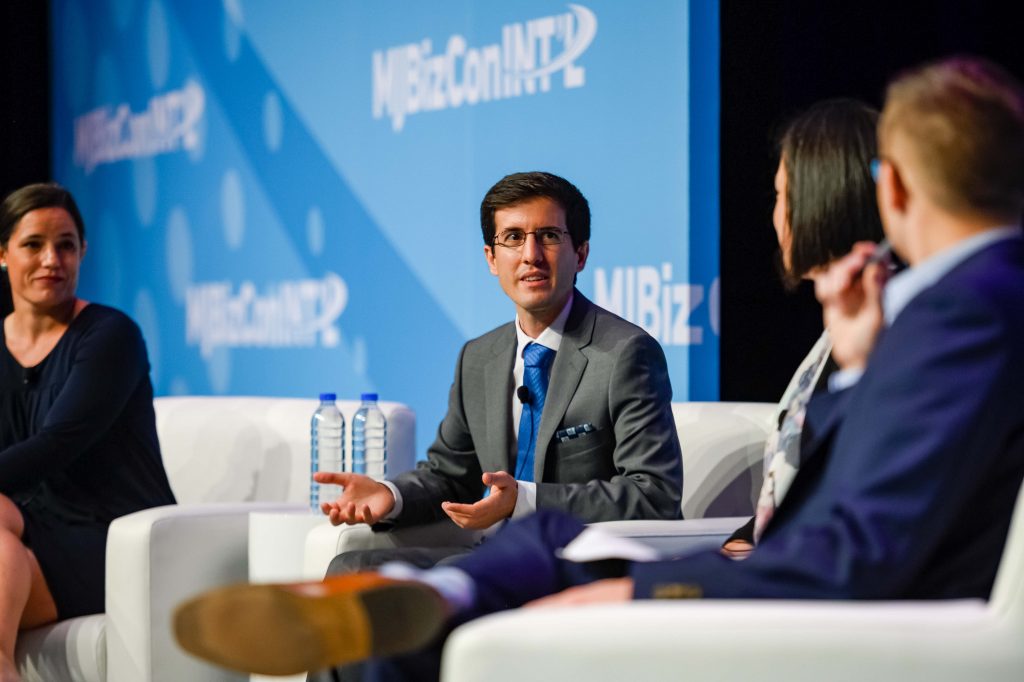 Watch conference updates from MJBizConINT'L 2019
Thank You MJBizTV Sponsor


---
Day 1 – Episode #1:
MJBizConINT'L welcomes hundreds of international cannabis professionals to Toronto for a day of education and networking at the Investing in the Global Cannabis Pre-Con, EMEA and Latin America & Caribbean welcome receptions.
Day 2 – Episode #2:
MJBizTV Episode 2 showcases the learnings from the day prior's International Investing Pre-Con and highlights from the regional welcome receptions. See what exclusive networking opportunities and exciting content MJBizConINT'L 2019 attendees have access to.
Day 3- Episode #3:
MJBizConINT'L attendees made major breakthroughs in global cannabis ventures and brought international business to the forefront of the industry. With a fresh perspective and extensive network of international peers, INT'L attendees have secured some the advantage to drive serious deals at MJBizCon in Las Vegas this December.
Official Conference Guide
Download the 2019 Official Conference Guide for complete information on sessions, speakers, exhibitors and sponsors!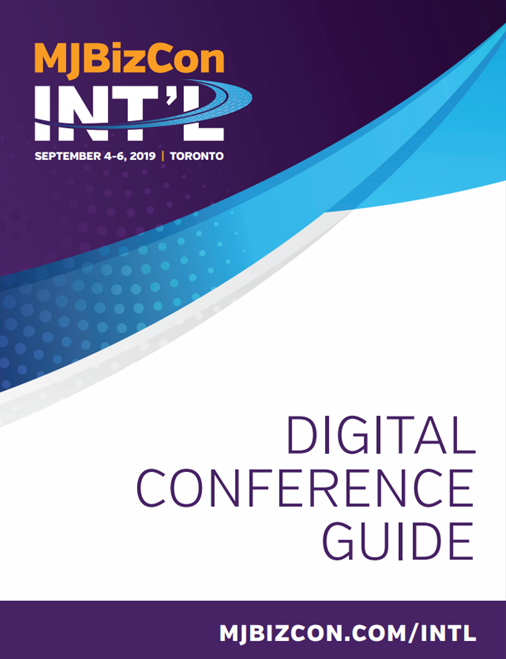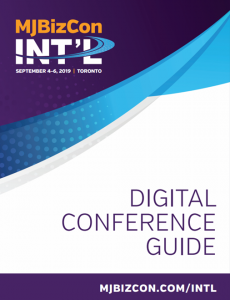 Platinum

Platinum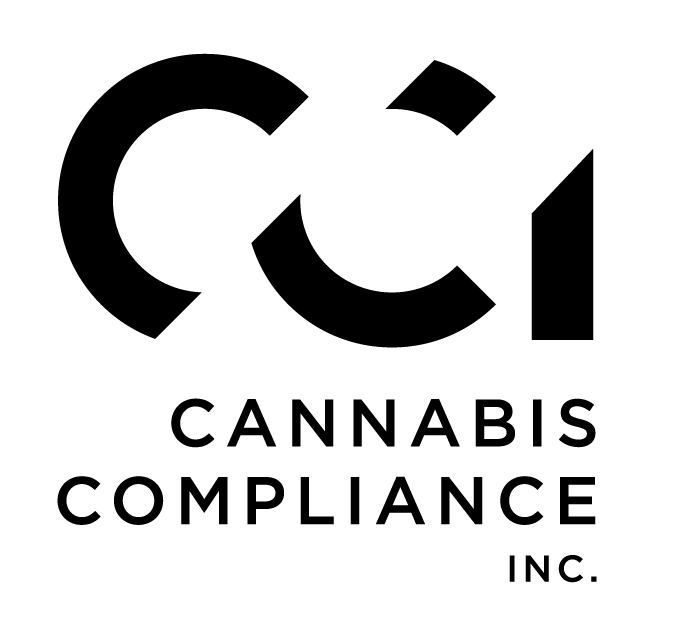 Gold


Gold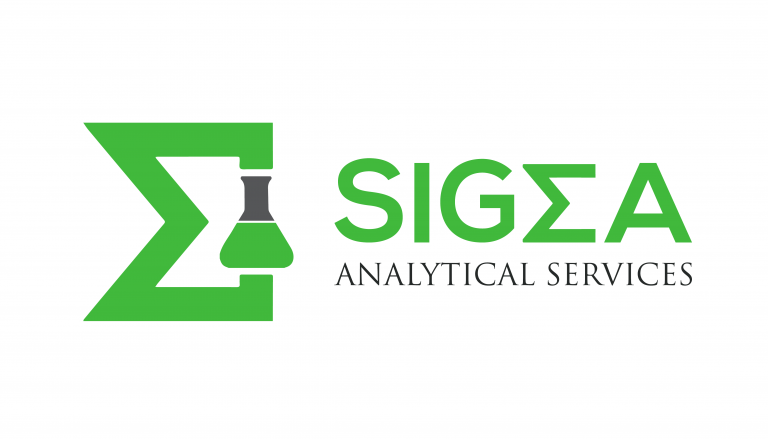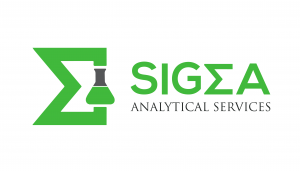 Gold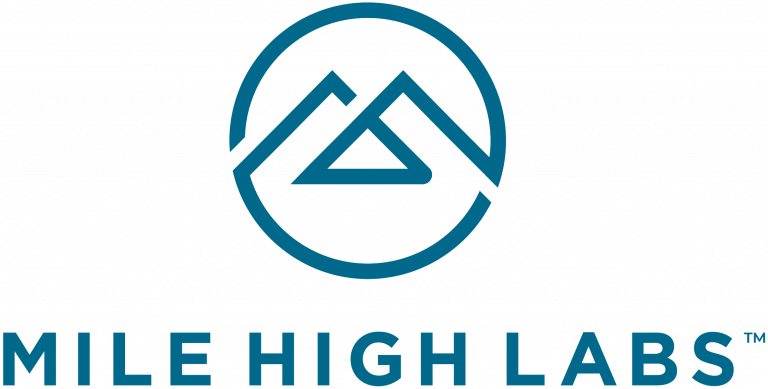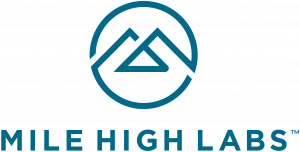 Mobile App


MJBizTV


Wi-Fi Sponsor


Beer Garden Sponsor


Affiliate


Media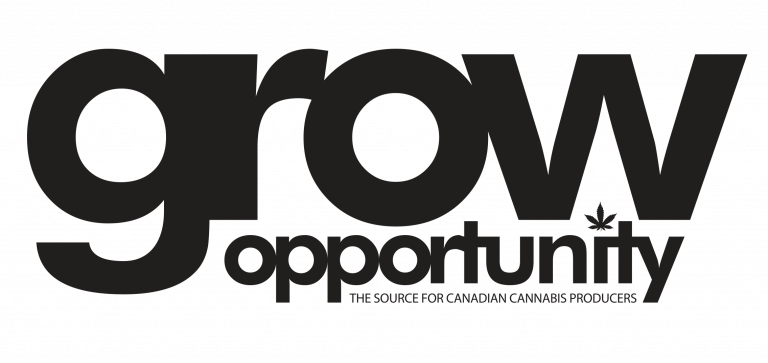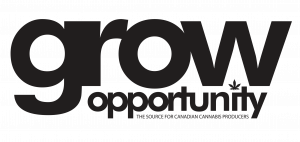 Media


Media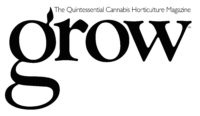 Media


Media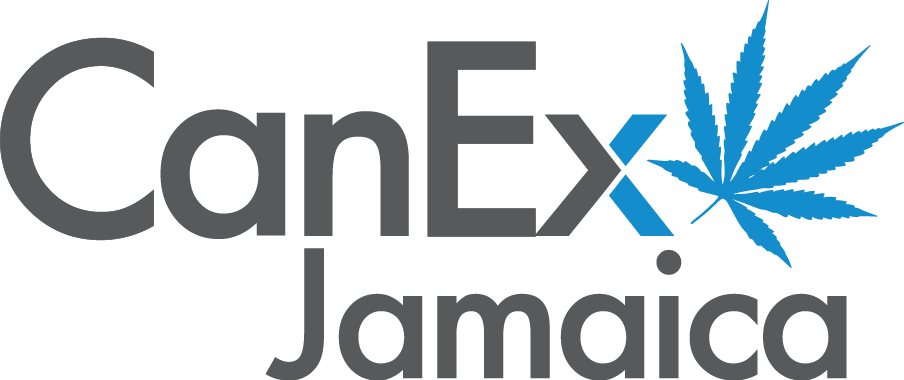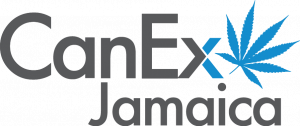 Affiliate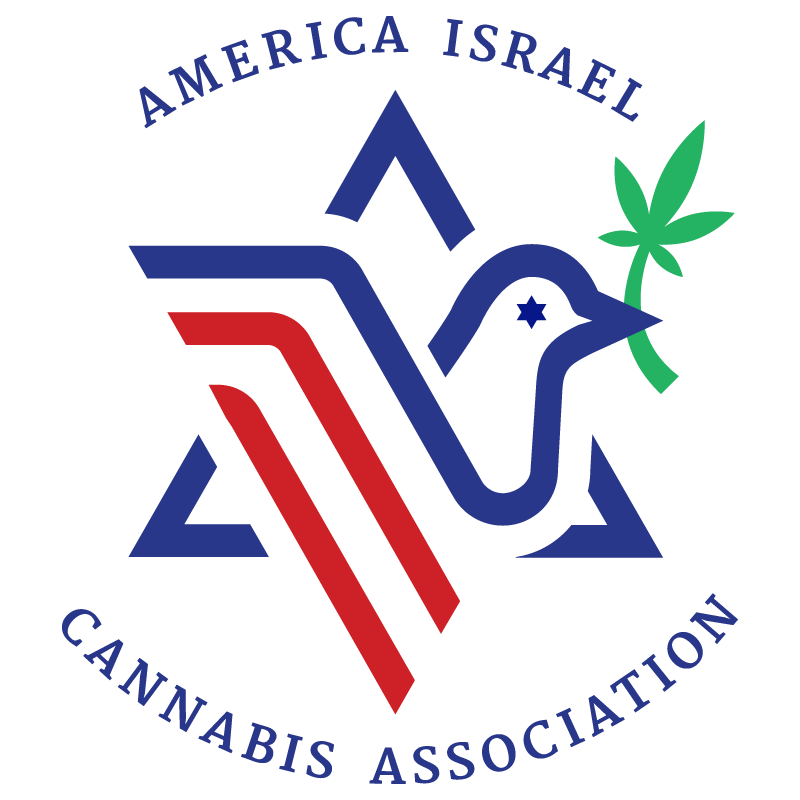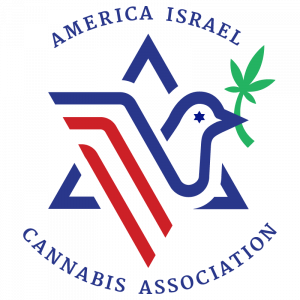 Affiliate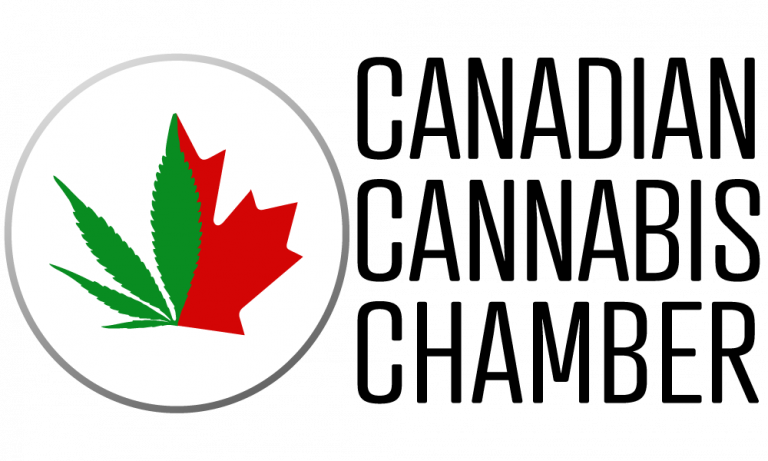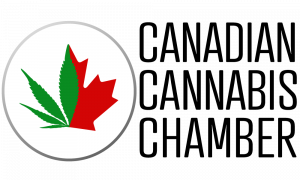 Affiliate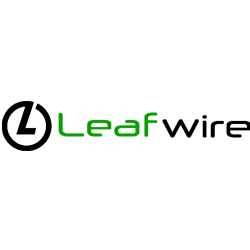 Affiliate


Affiliate


Affiliate


Affiliate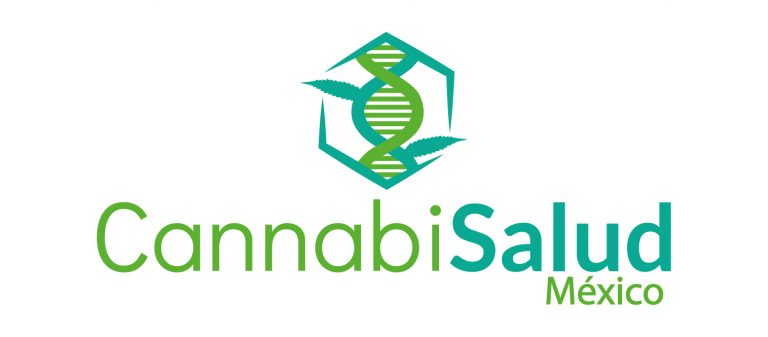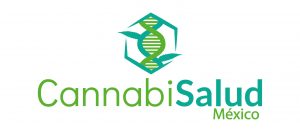 Affiliate


Affiliate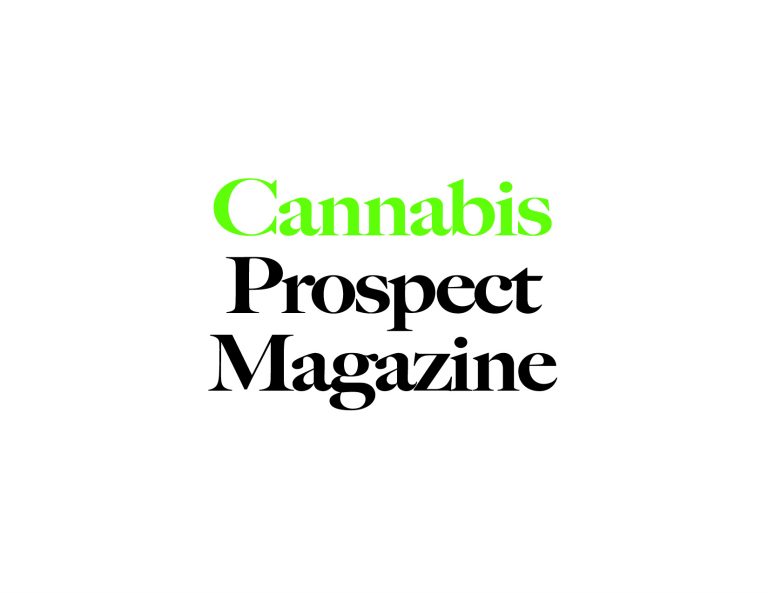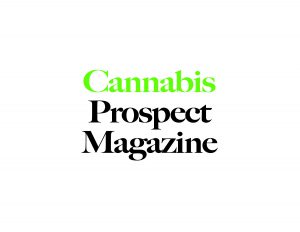 Media