As cannabis goes mainstream, how will it impact your investment strategies?
---
The Investor Intelligence Symposium is gathering investors and analysts together in the heart of New York City to explore the opportunities and implications of cannabis investing as it continues to gain broader market acceptance.
Institutional, public, and private investors will benefit from this unbiased and realistic view of the risks, opportunities and nuances of the cannabis investing industry.
---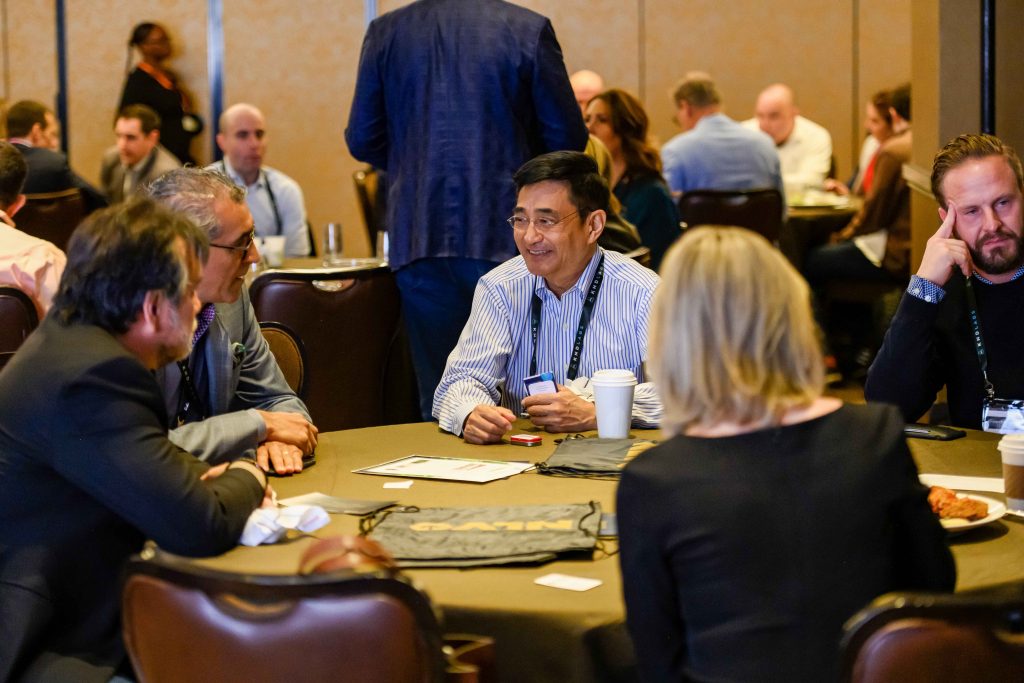 Who Should Attend
Members of investment firms who are currently investing in – or considering – the cannabis industry and are ready to learn more
Seasoned fund managers and institutional investors from New York City and surrounding areas who are seeking to understand how cannabis may impact existing portfolios
Current cannabis investors and family offices looking to update their portfolios with the latest market intelligence
---
What To Expect
Designed and curated by our team of financial analysts, this one-day event goes beyond the data to identify trends, understand the impact of legalization and explore topics critical to future investing strategies, including:
Long and short-term impact on mainstream portfolios
Avoiding common mistakes with an in-depth understanding of regulatory and compliance issues
Bull and bear perspectives on cannabis markets
Investment opportunities in national and international markets
Hemp: Identifying, understanding and taking advantage of the market's potential
Conducting effective due diligence with solid evaluations and realistic projections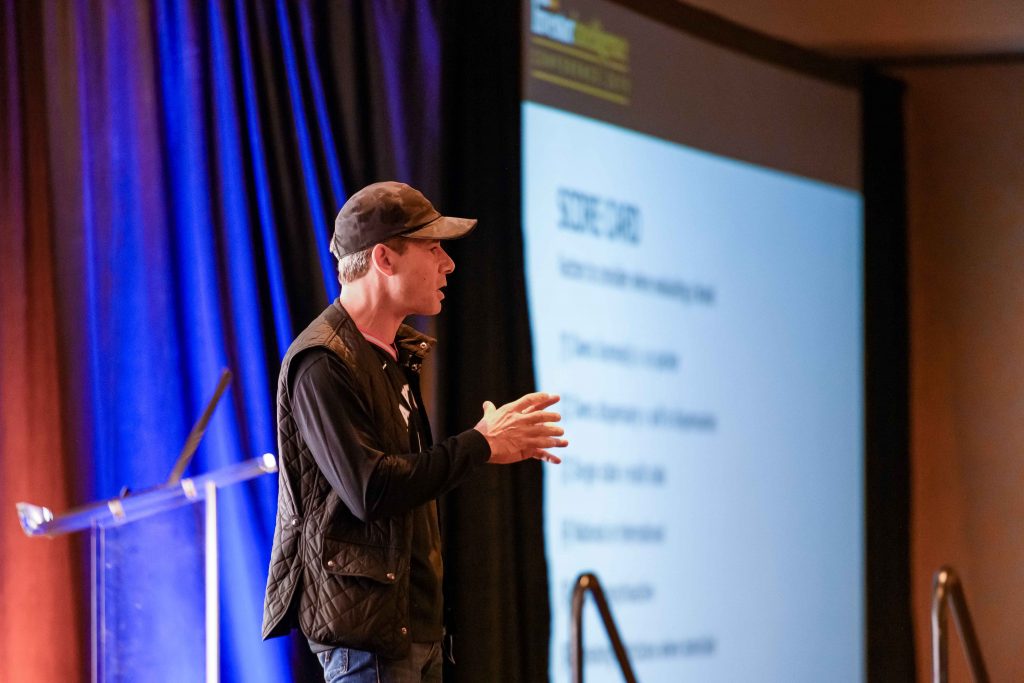 ---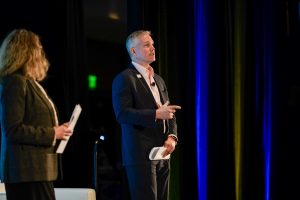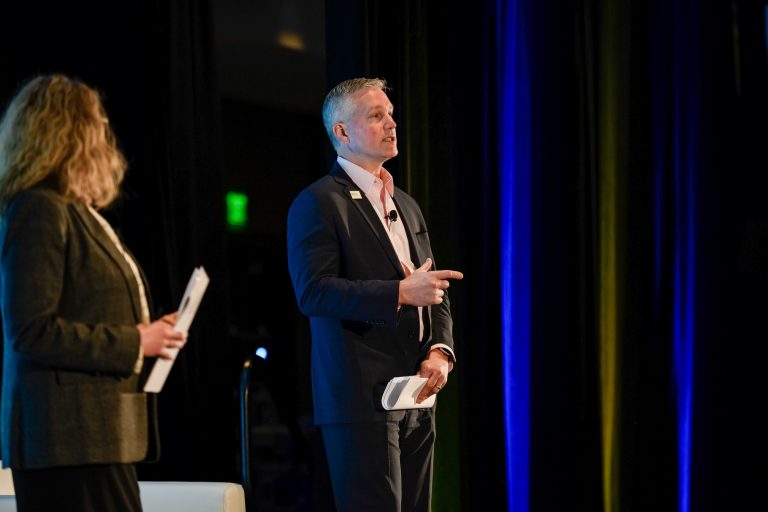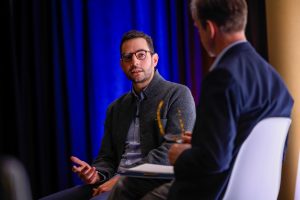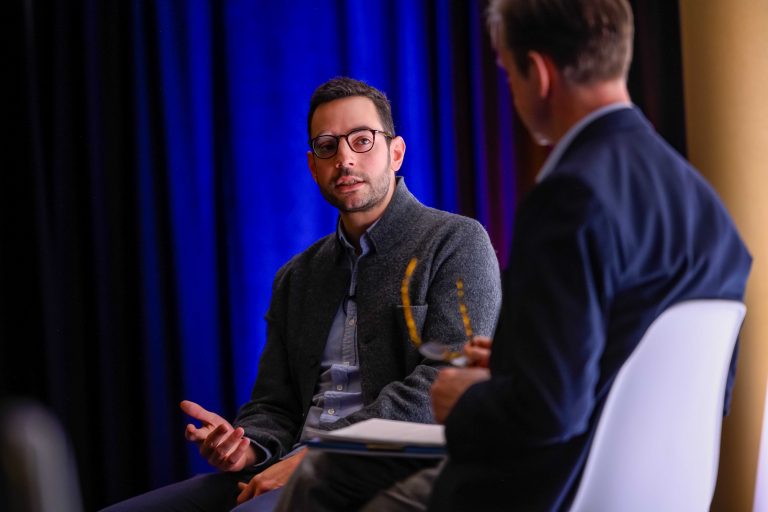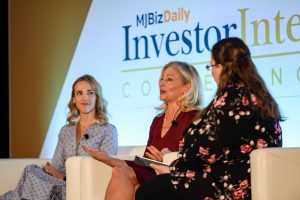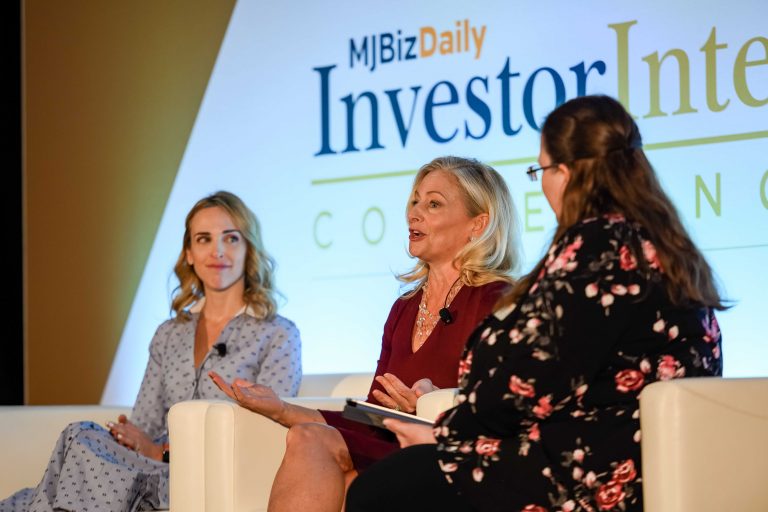 ---
Hilton Midtown | New York City
---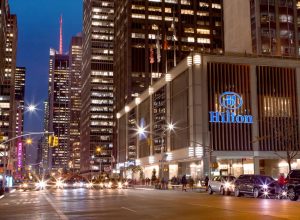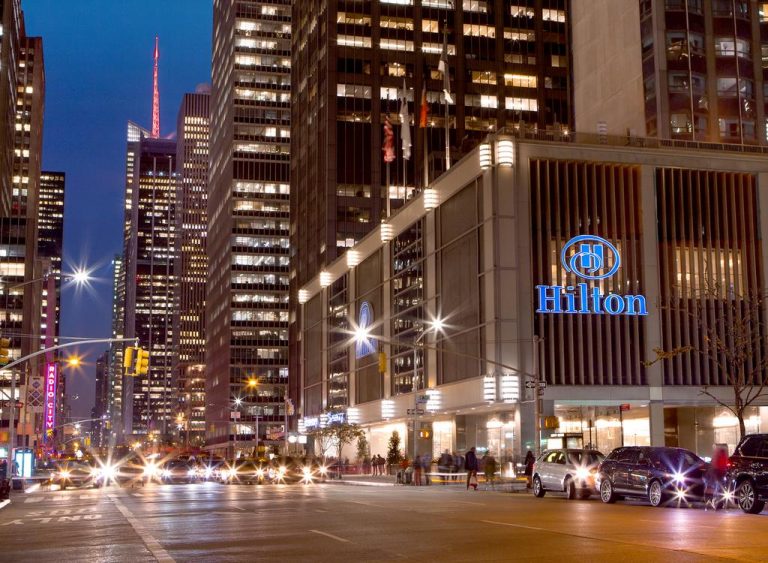 Experience modern style at the New York Hilton in Midtown Manhattan, one of the top New York hotels near Times Square.