Investor Intelligence Symposium is Cancelled in the Interest of Health and Safety
Due to the state of emergency declared in New York City and feedback from several of our speakers and registrants in the New York market and abroad, we have cancelled the Investor Intelligence Symposium originally scheduled for April 6, 2020. While serving our customers and building the business of cannabis are our top priorities, we also value and respect the needs and desires of the business communities in which we operate.
At this time, conducting the Investor Intelligence Symposium in New York City would be counter to those efforts. We remain fully committed to our mission of providing unbiased, high quality information to aid cannabis investment decision-making and are already working on bringing the highest quality content to our Investor Intelligence Conference in Las Vegas, NV, in December.
For more information about this and future Investor Intelligence events and conferences, please sign up below.

---
Now is the time to identify cannabis businesses you can invest in for the long term
The Investor Intelligence Symposium, created by MJBizDaily's Investor Intelligence, gathers investors and analysts to explore the opportunities and implications of cannabis investing as it continues to gain broader market acceptance. Despite recent market turmoil, promising companies with high growth rates still exist in the hemp and cannabis sectors. Well-run operators will see opportunities to pick up distressed assets at good prices.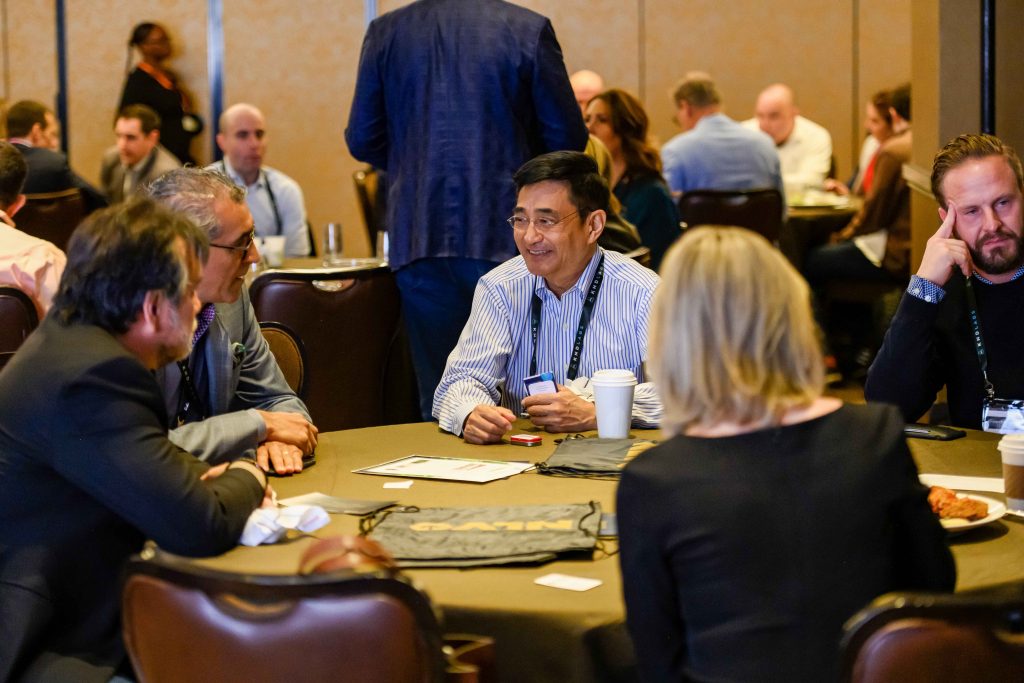 Who Should Attend
You'll be glad you came to the Investor Intelligence Symposium if:
You already invest in the cannabis industry and are interested in what's coming next
You need a more objective, full view of the cannabis market that you won't get from sell-side firms
You have mainstream portfolios which could be threatened by up and coming cannabis companies
You are considering investing and want to understand the nuances of conducting due diligence
---
What to Expect
Thanks to our analysts' and journalists' contacts throughout the industry, this event goes beyond the data to offer an insider point-of-view focused on real world takeaways and access to leading industry investors.
Avoid common mistakes with an in-depth understanding of regulatory and compliance issues
Consider bull and bear perspectives on cannabis markets
Identify investment opportunities in national and international markets for cannabis and hemp
Conduct effective due diligence with solid evaluations and realistic projections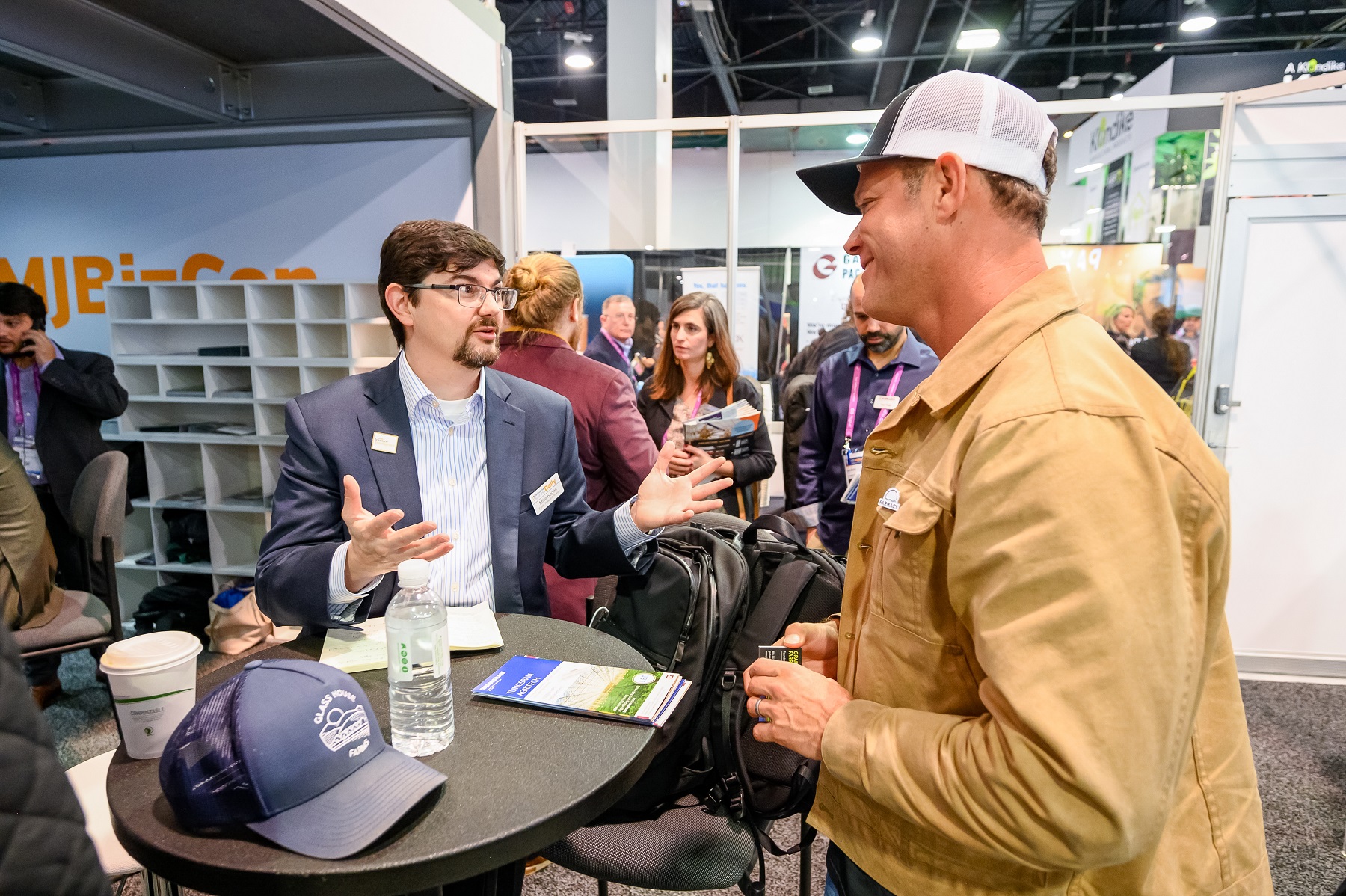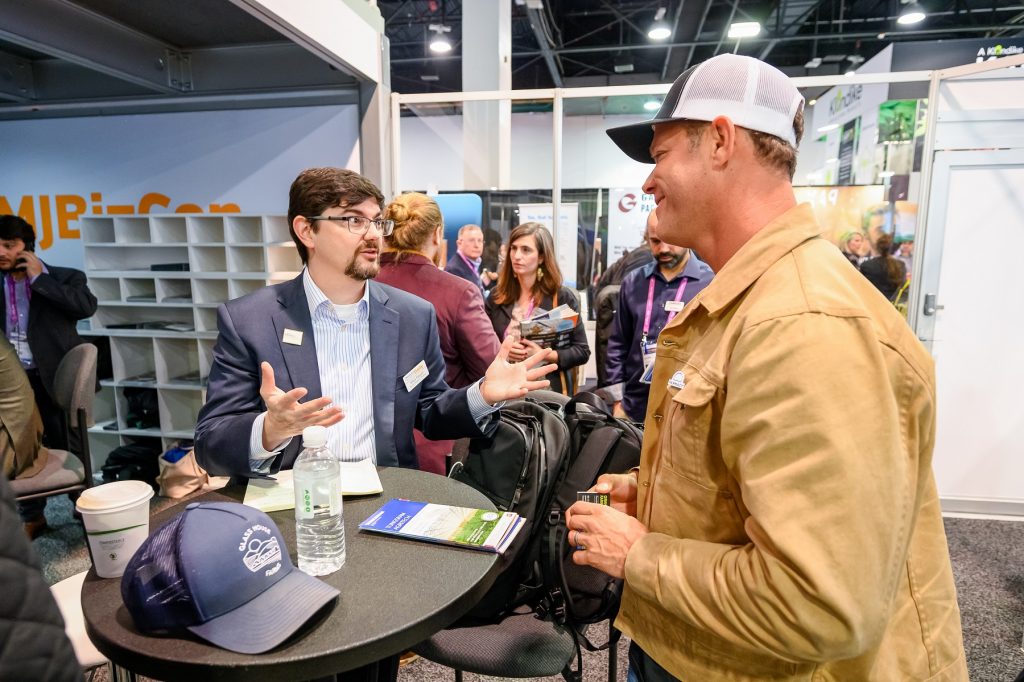 ---
Managing Director & Senior Research Analyst, Cowen
How Cannabis Affects the Mainstream Portfolio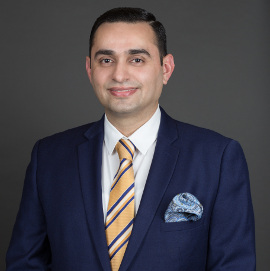 Co-founder & CEO, Materia Ventures
Lessons Learned from Canada: Formulating Your International Thesis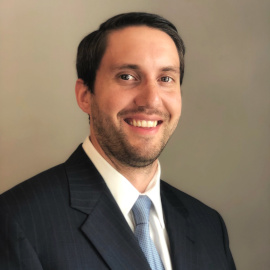 Chief Investment Officer, Foothill Capital Management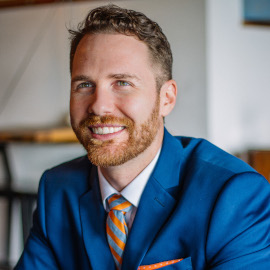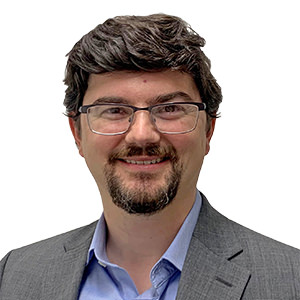 Equity Research Analyst, Marijuana Business Daily
State of the Industry and 2020 Trends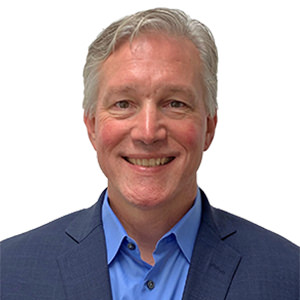 Equity Research Analyst, Marijuana Business Daily
State of the Industry and 2020 Trends
---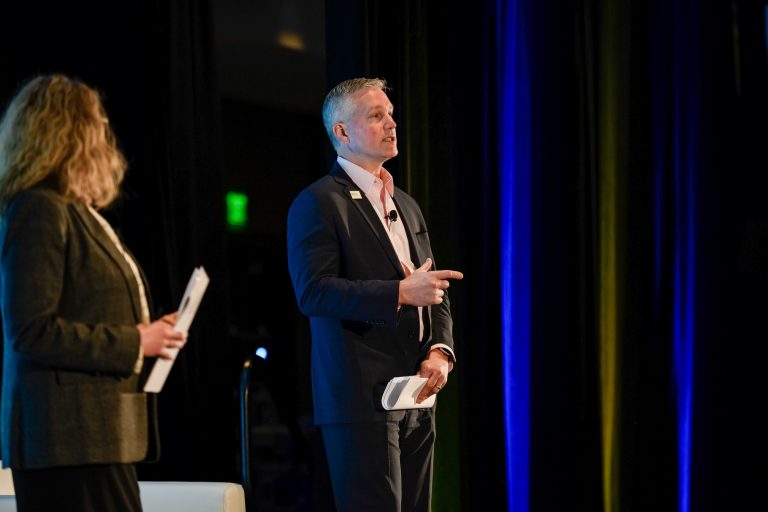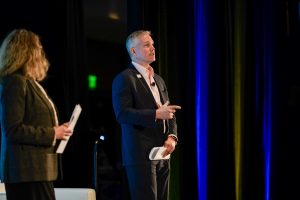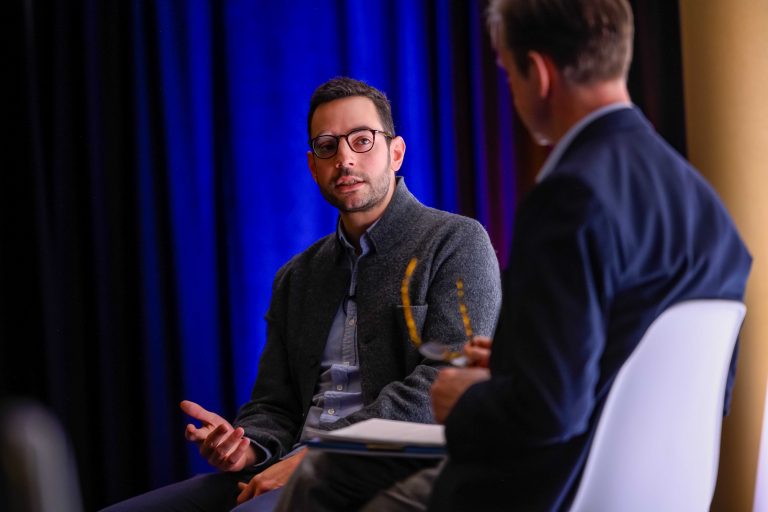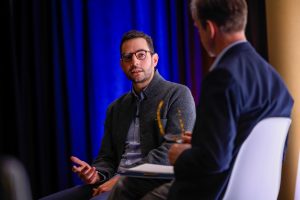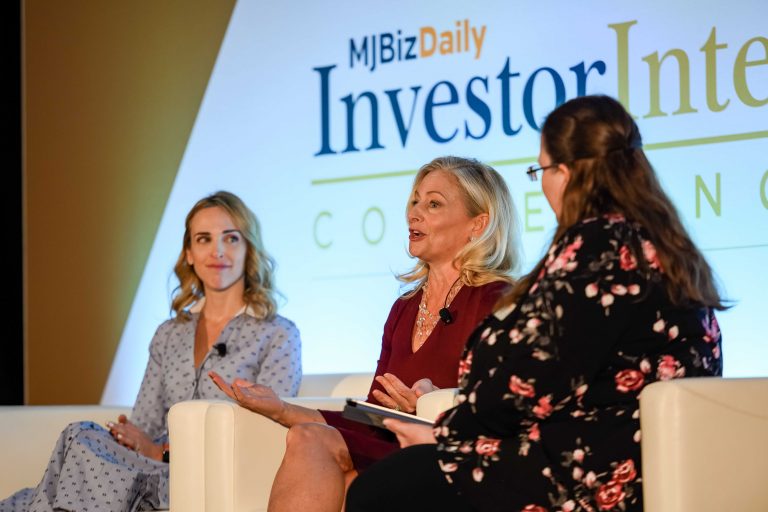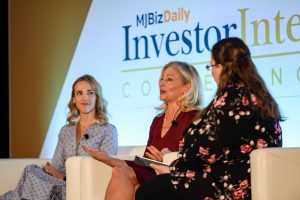 ---
Hilton Midtown | New York City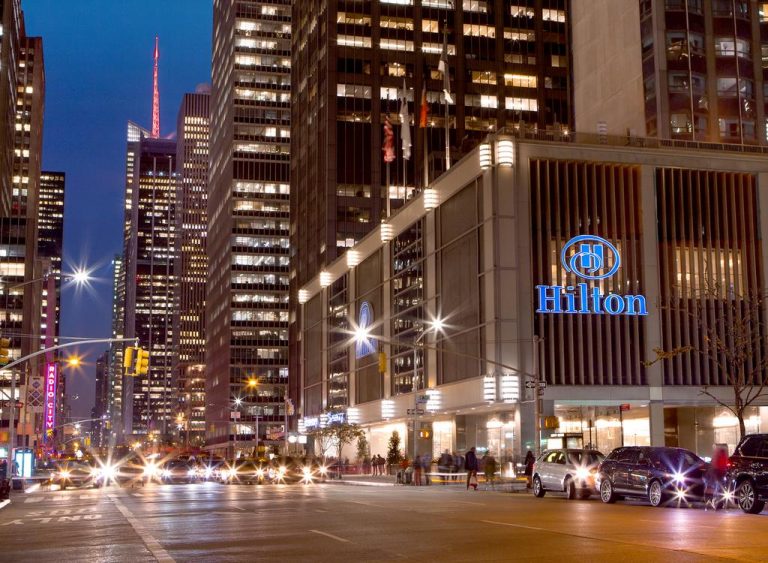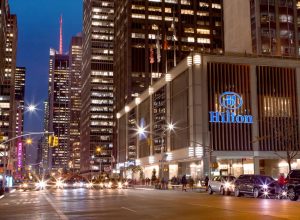 Experience modern style at the New York Hilton in Midtown Manhattan, one of the top New York hotels near Times Square.