MJBizDaily's Inaugural Latin American Cannabis Symposium
MJBizDaily's Latin American Cannabis Symposium gathers industry thought leaders, innovators, researchers and policy decision-makers for an intensive two-day event in Bogotá, Colombia. Attendees will get an overview of industry structures and standards as well as insight into emerging investment and business opportunities in the Latin American cannabis markets.
Learn about the latest in tech, scientific research and Latin America and the Caribbean's unique potential impacts on the global market. Explore different market structures across the Caribbean and Latin America, while preparing for potential future scenarios and impacts, including pharmaceutical advancements and investment trends. This is where serious players in the Latin American and Caribbean market will gather to network, learn and connect.
---
Conference
 Program Overview
MJBizDaily's Latin American Cannabis Symposium offers two days of educational programming on the industry structures and business opportunities for cannabis in the emerging Latin American and Caribbean markets, in addition to networking with cannabis industry professionals at the luxurious Grand Hyatt Bogotá.
---
Pass Information
Early Bird Savings Deadline: 23 August, 2019 
Final Savings Rate: $449.00 (save $50.00 through 18 September)
Full Rate: $499.00
---


Affiliate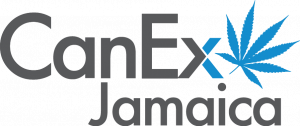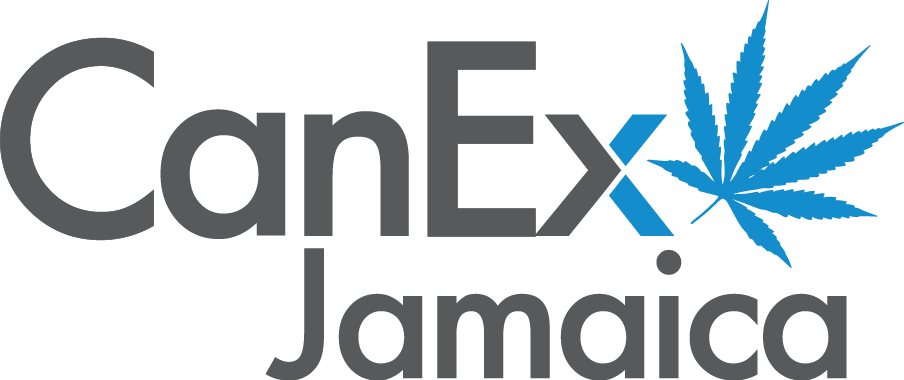 Media

Media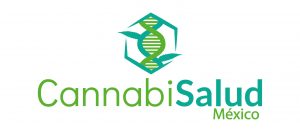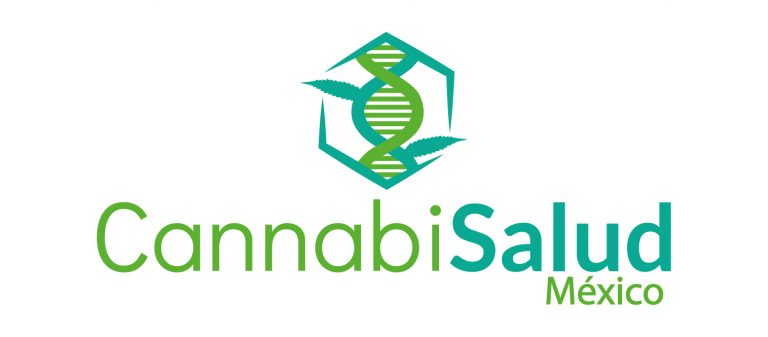 Affiliate

Welcome Reception Sponsor
---
Venue
Grand Hyatt Bogotá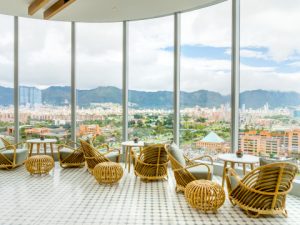 The Grand Hyatt Bogotá, a new 5-star luxury hotel less than 10 km from El Dorado International Airport and Plaza de Bolivar, Bogota's historic center, will play host to MJBizDaily's inaugural Latin American Cannabis Symposium.
Exclusive rate for LatAm Symposium guests
King economy room: $165.00 per night
---
Subscribe to receive Latin American Cannabis Symposium Updates!