Register By May 23 & Save $100.00 on Your NEXT Experience Pass!
MJBizConNEXT is the place for cannabis business executives, lead cultivators and extractors and innovators in the industry seeking a forward looking view into what's NEXT in the cannabis industry. Learn about next-generation innovations and technology that are shaping the future of the cannabis industry on the immersive show floor. Gain actionable conference content from industry leaders to prepare for the unthinkable, the unplanned and the unimaginable in this rapidly growing industry.
Brought to you by the editors of MJBizDaily, MJBizConNEXT helps you prepare for what's NEXT in cannabis.
MJBizDaily's Night in New Orleans
---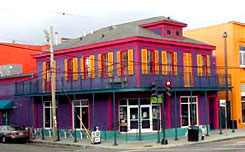 Celebrate like a local!
MJBizDaily's Night in New Orleans brings together the cannabis industry in support of those groups and associations helping to drive the cannabis industry forward. Join us on Thursday, June 13 from 7:00 p.m. – 9:30 p.m. at Café Istanbul as we celebrate these organizations as part of the MJBizDaily Industry Giveback program and the many positive impacts they have on the cannabis industry in New Orleans, across the country and around the world. In partnership with Cannabis Doing Good, this event will be free to all MJBizConNEXT registered attendees.
Announcing Keynote Speaker, Anat Baron!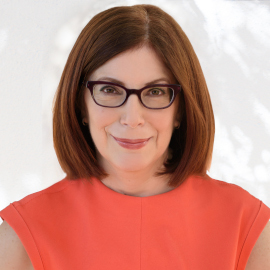 Anat Baron, Founder & CEO, Stashwall
Anat has spent her career moving at warp speed while staying ahead of trends (and sometimes shaping them).  She has led major organizations through periods of internal upheaval, intense competition and market disruption. Anat is best known as the wunderkind behind Mike's Hard Lemonade, where within three years she helped grow the company into a $200 million juggernaut, creating a whole new category in the ultra-competitive alcohol beverage industry. She is also the writer, producer and director of the feature length documentary "Beer Wars," which explores the David and Goliath story of the $100 billion U.S. beer industry.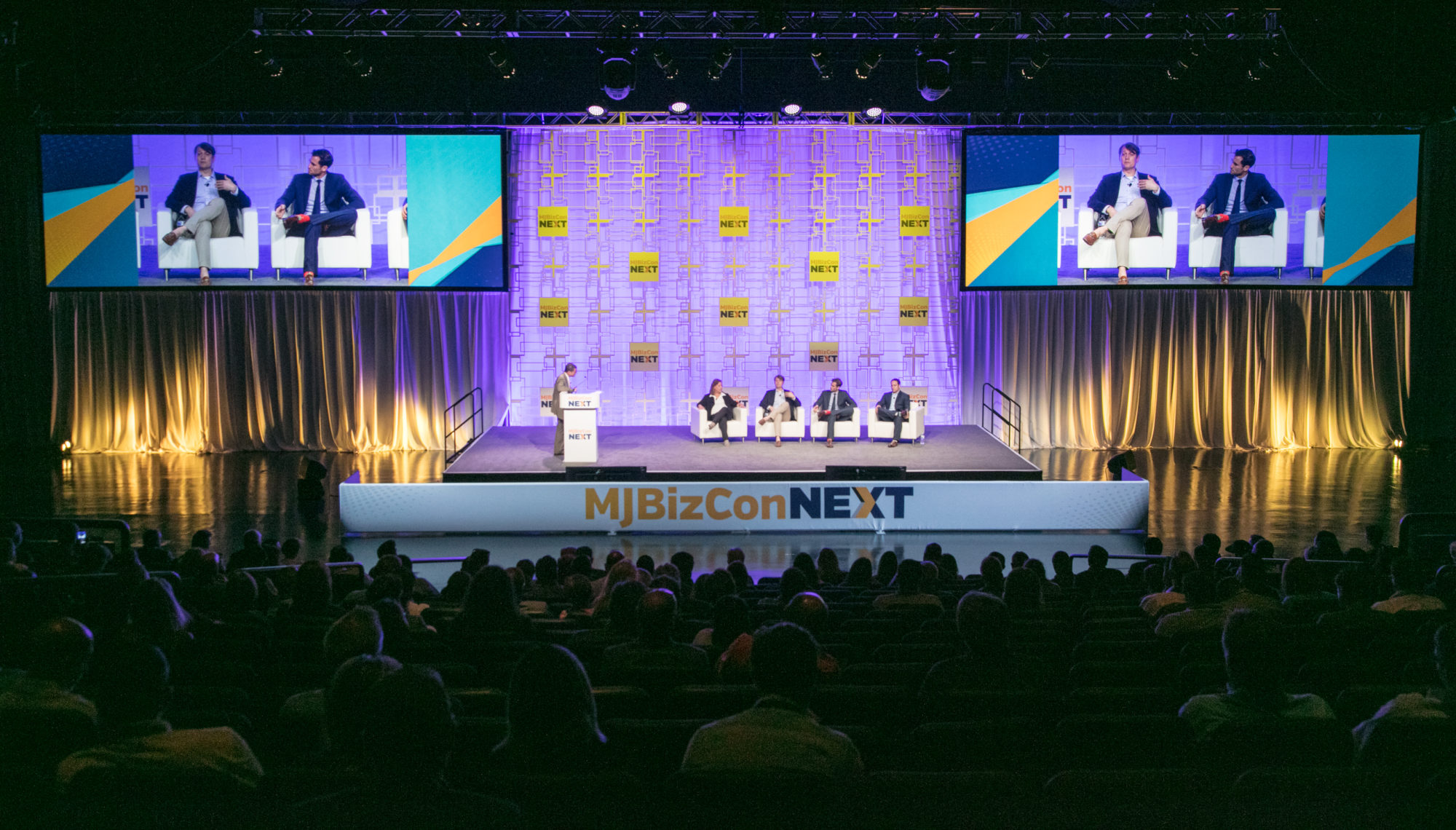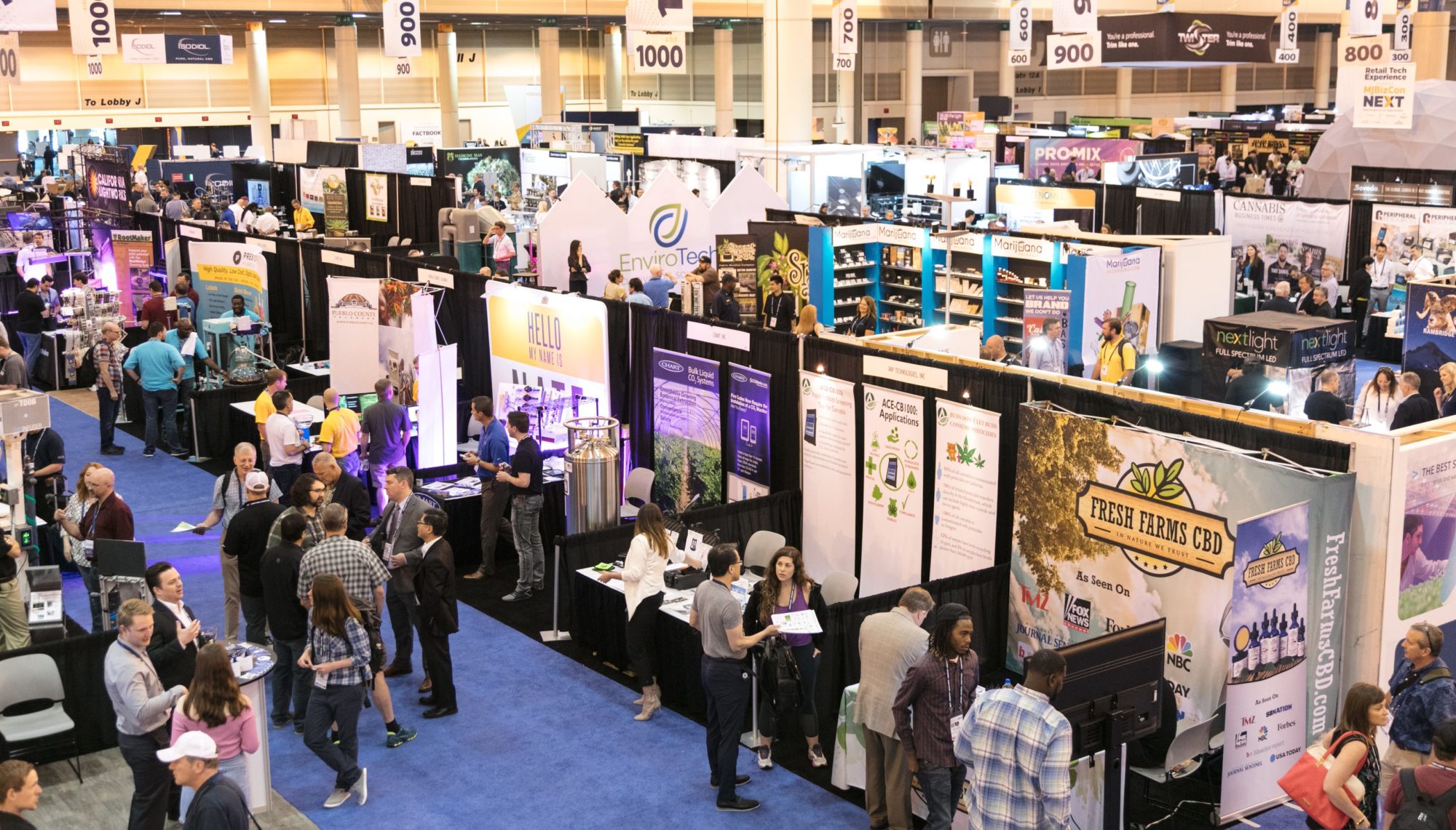 MJBizConNEXT Registration Deadlines
Get your MJBizConNEXT Experience Pass today!
Early Bird Deadline
$499
Save $250.00 by April 11
Final Deadline
$649
Save $100.00 by May 23

Platinum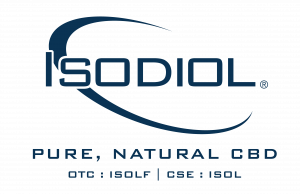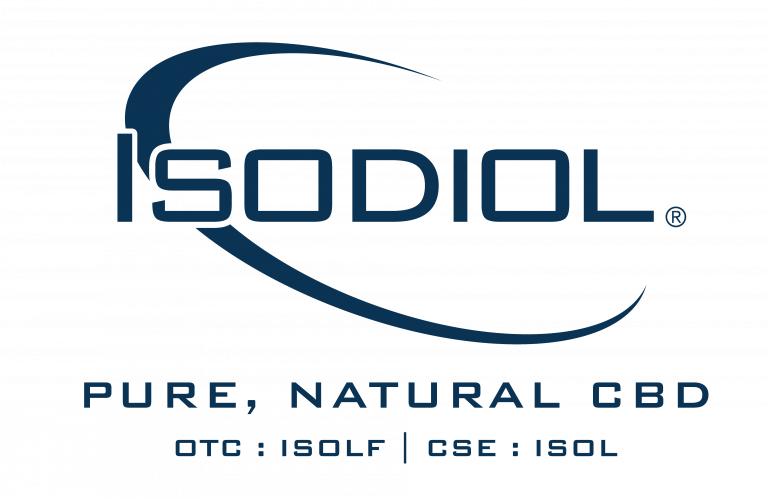 Platinum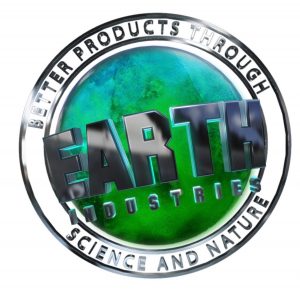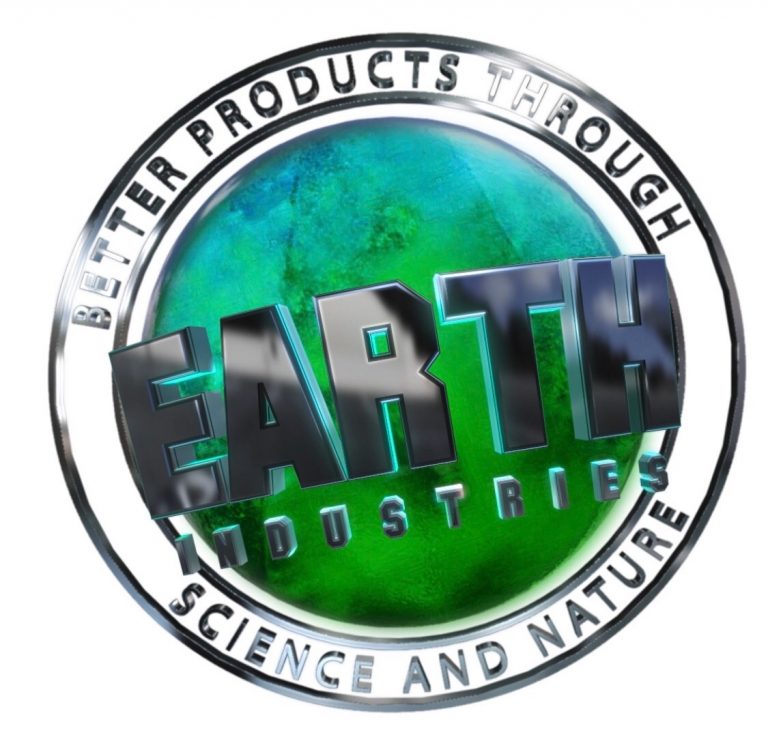 Gold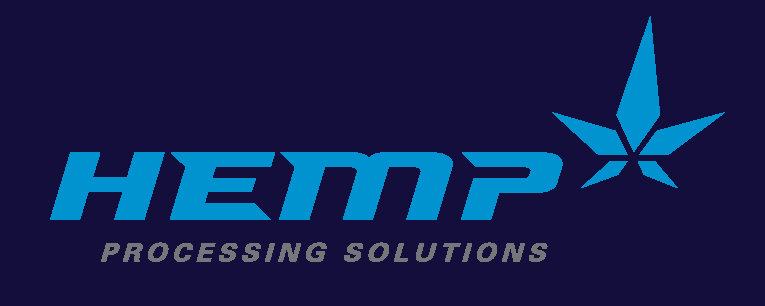 Gold


Gold


Silver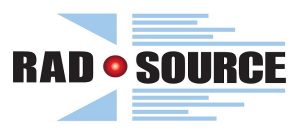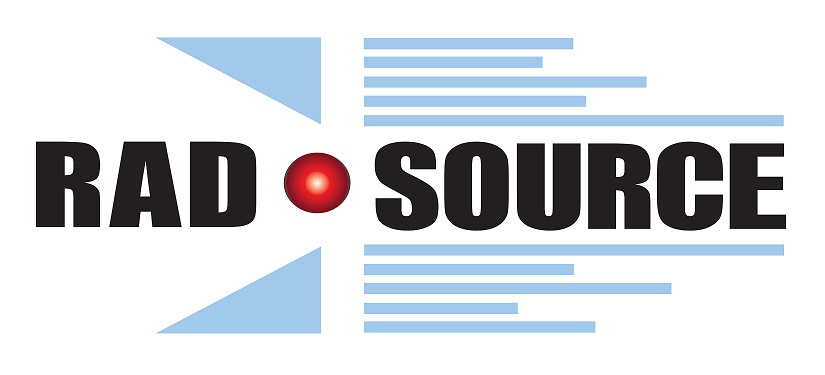 Silver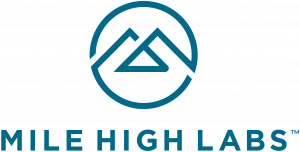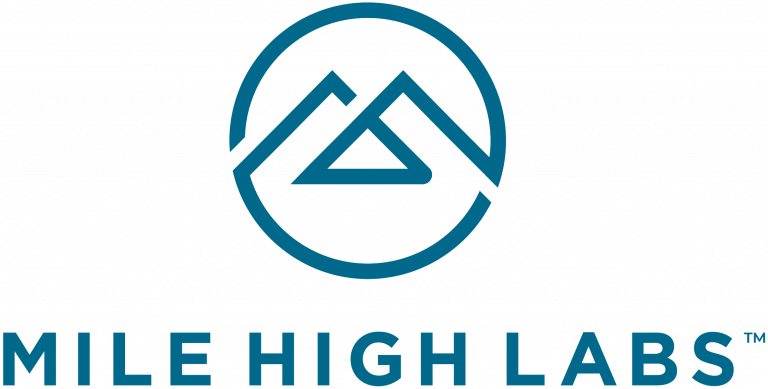 Mobile App


MJBizTV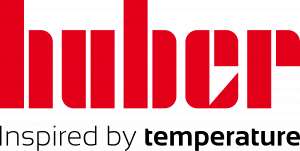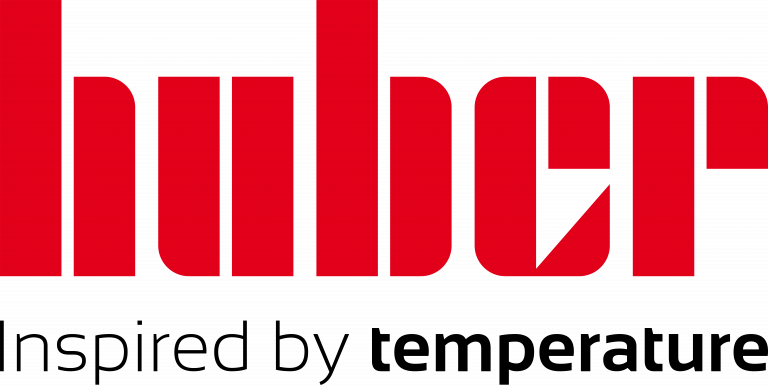 Wifi