MJBizConNEXT Direct By the Numbers
An opportunity to stop asking what comes NEXT and start exploring it. 
---
MJBizConNEXT Direct is exclusively designed to bring the leaders in the cannabis industry together in a state-of-the-art online environment to learn, discuss, network and chart the future of our industry as we look to emerge stronger than ever from these uncertain times. Brought to you by MJBizDaily, the most trusted source for cannabis business news and market insight, MJBizConNEXT Direct offers an immersive, interactive experience.
MJBizConNEXT Direct is where marijuana industry executives gather to drive forward their businesses and the industry as a whole. Leading players from all aspects of the supply chain attend and exhibit.
BUSINESS OWNERS & OPERATORS
Making plans to grow their business profitably and sustainably
CANNABIS PROCESSORS
Who are considering new technologies to improve their operations
RETAILERS
Looking to reach their customers in new ways – especially during the current pandemic
CULTIVATORS
That are aiming to improve their operations, supply chain and future-proof their grows
---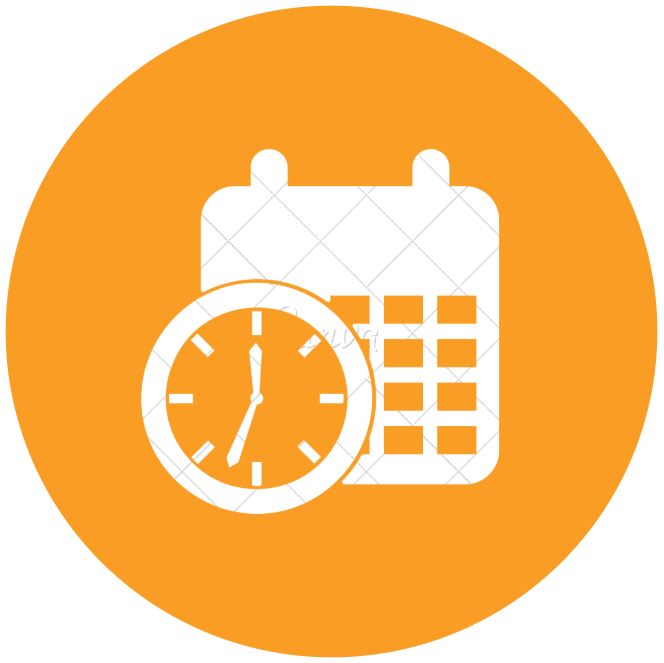 ACCESS QUALITY CONTENT
Keynotes and breakout sessions that look at the biggest issues and opportunities facing the cannabis industry. All registered attendees will receive a MJBizDaily Special Resources Pack to dive deeper into topics that are most valuable to their business.
Plus, all registered attendees get access to Hemp Industry Daily Conference Direct content and speakers.

MAKE VALUABLE CONNECTIONS
Represent yourself and your business and discuss today's most pressing issues and opportunities as you join with peers, speakers and exhibitors at Meet-Ups, in Networking Forums, within the General Networking Lounge and in direct 1:1 chats.
Network with hundreds from the marijuana and hemp industry directly on our state-of-the art virtual platform.

EXPLORE THE EXPO HALLS
Just like at in-person events, business gets done in the 5 state-of-the-art virtual expo halls. Discover the latest breakthrough ideas and technologies to improve your business and processes, chat directly with vendors and access resources for 6 months after the event ends.
Network in these 5 virutal expo halls:
Extraction; Testing & lab equipment
Cultivation Products & Services; Facilities & Design
Packaging, Labels & Supplies
CBD; Dispensary products & Services
Software & Technology; Security; Staffing; Banking.
---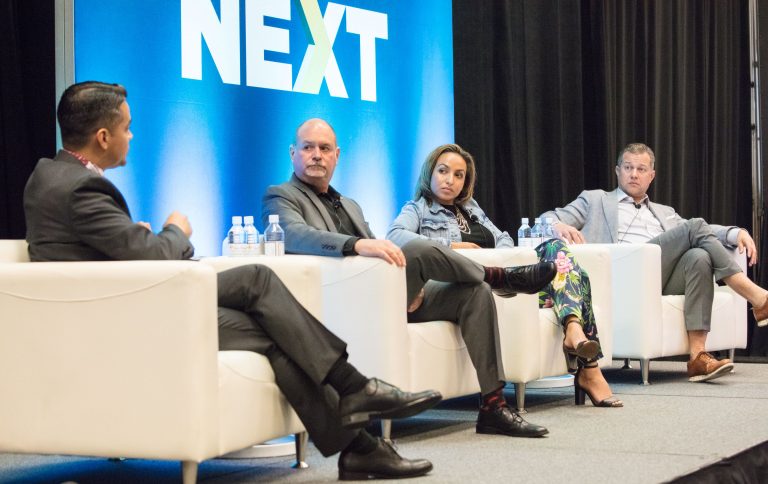 Survive to Thrive Executive Strategies
A unique set of sessions designed specifically to support executives who are facing market contraction, challenges resulting from COVID-19 and a down-trending economy. Learn how to maintain your stake in the market for profitability, structure your business for sustainability, customer acquisition and lead generation as well as overcoming staffing and operational challenges.
Key Market Insights to Embrace in the Future
Explore forward looking topics together including federal legalization, the global crisis and recession and how you can future proof your business for disruption. Learn about how legalization on the east coast could affect the rest of the U.S. as well as the current and future market conditions in California and how to survive it.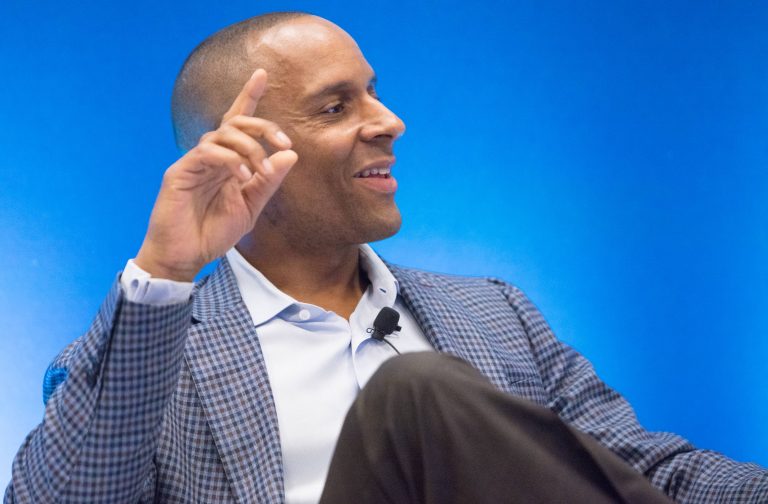 Practical Applications for a Successful Business
Learn how to be nimble, resilient and creative to build your business to be successful in today's landscape. Gain pragmatic advice for pivoting during COVID-19, building your supply chain, and advertising in a shifting regulatory environment.
---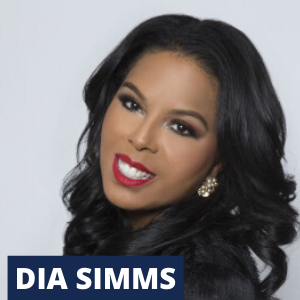 Join Dia Simms, CEO and Former President, BRN Group, Combs Enterprises, our featured keynote speakers at MJBizConNEXT Direct as she shares her experience with marketing and branding in the cannabis industry.
Dia's rise began in 2005, when musician/entrepreneur Sean "Diddy" Combs hired her as his executive assistant at Bad Boy Entertainment, which she helped transform into the Combs Enterprises brand. During her climb, Dia's most notable achievement was growing the previously unprofitable Ciroc vodka brand into a $2 billion global product.
With her subsequent direct experience in the cannabis industry, Dia brings her insight, passion and strategic approach to marketing, product development and branding with guaranteed take-aways you can use to transform your business.
---
---
"
These sessions are a wealth of knowledge, to understanding the ins and outs of the way people are thinking right now and the way the industry is moving forward.
"
Chris Leal
, The Green Lab
---
Companies Represented at MJBizConNEXT 2019
---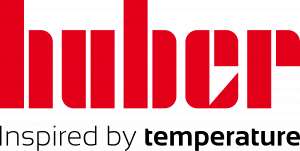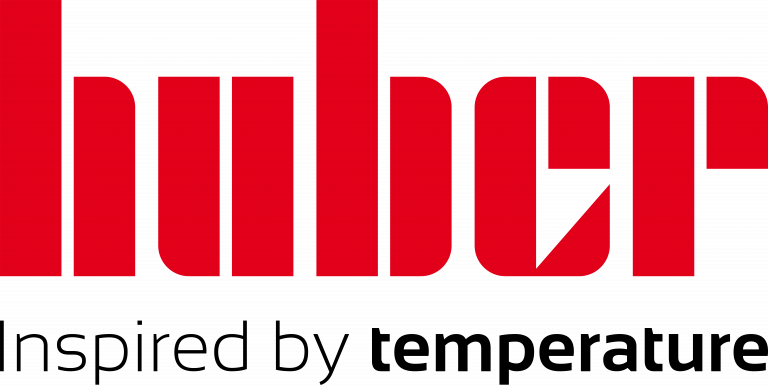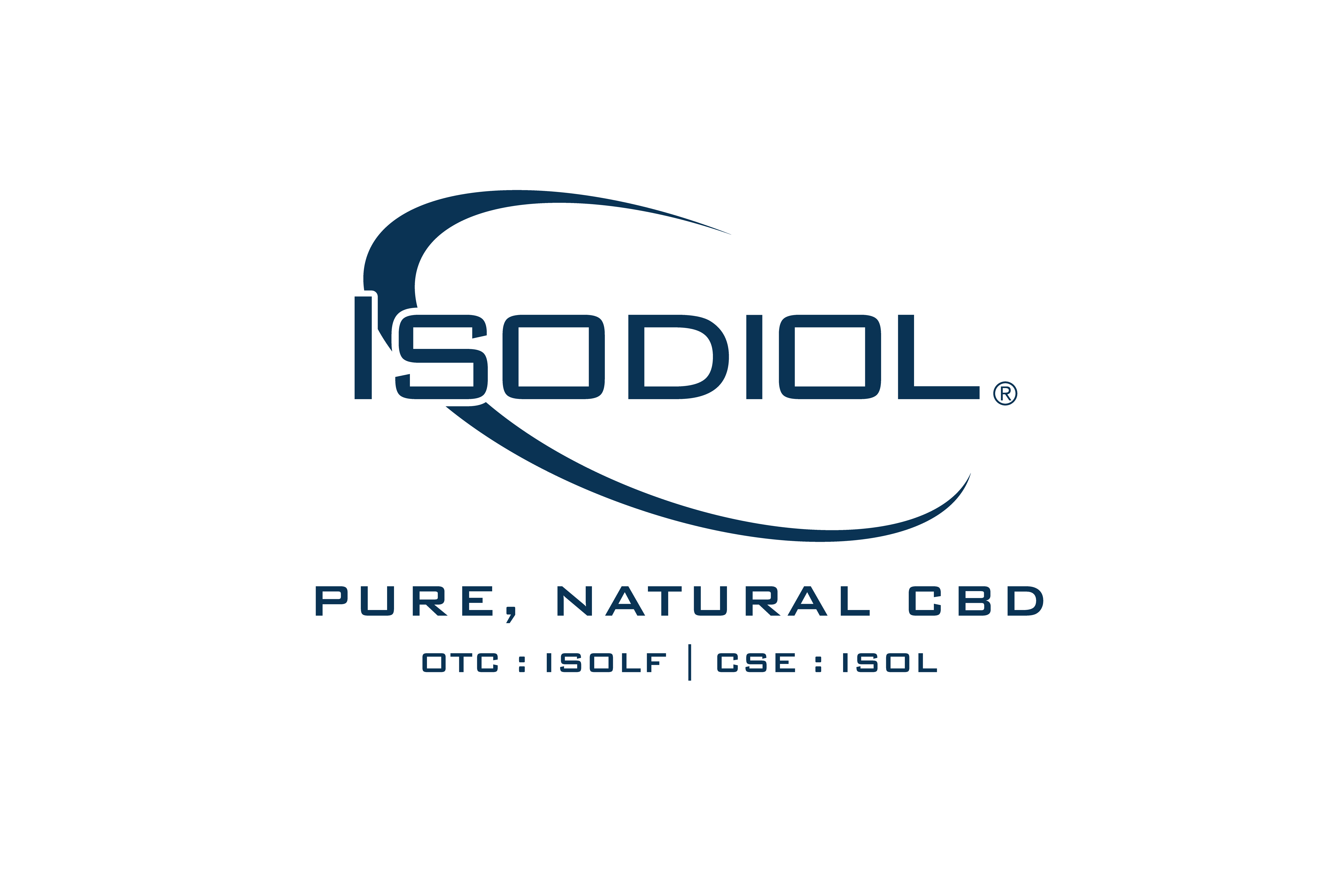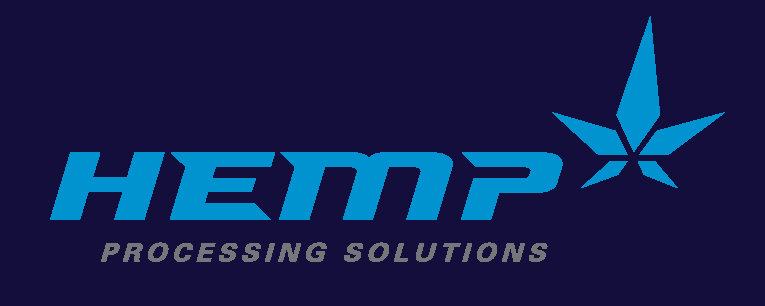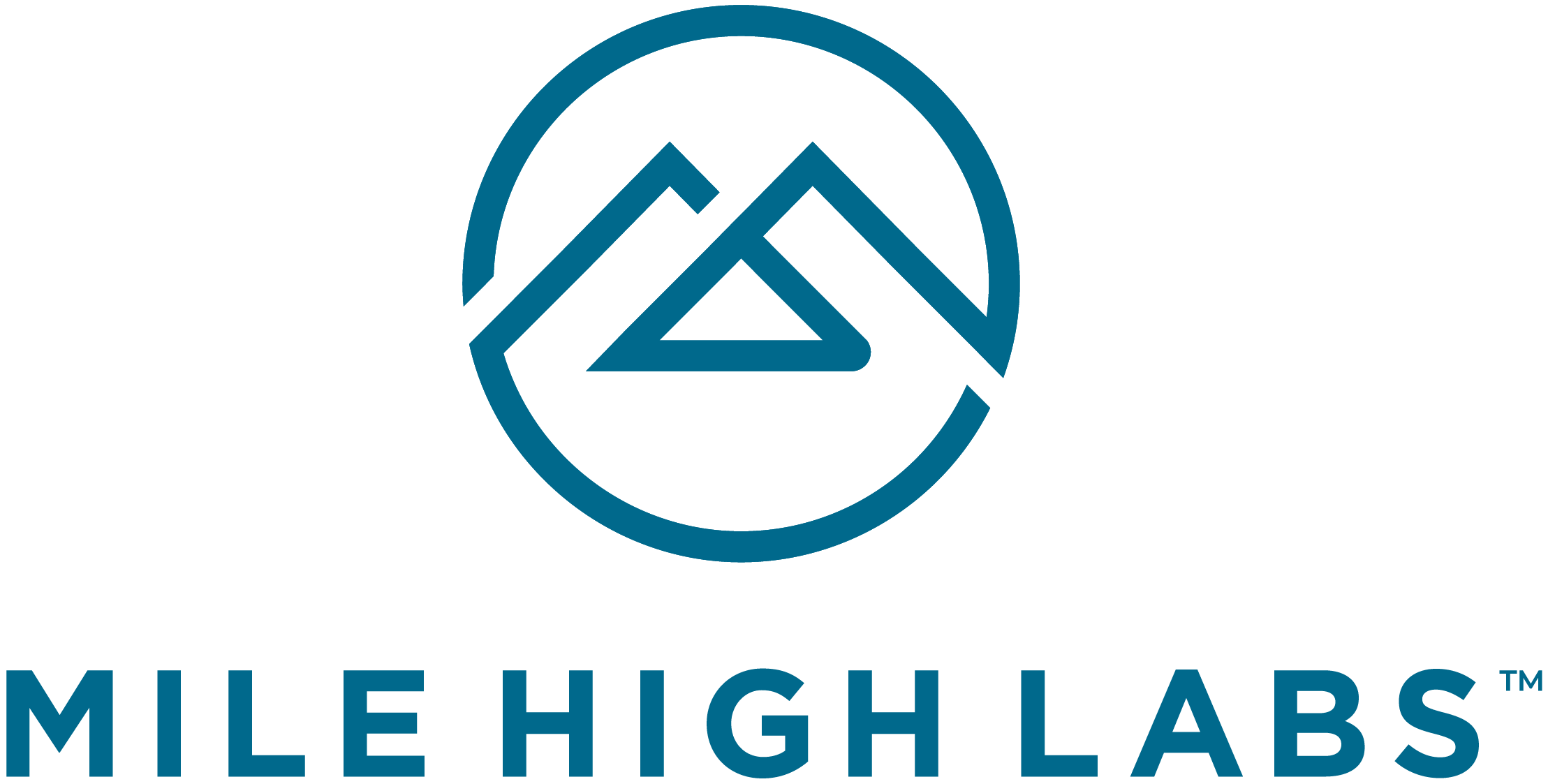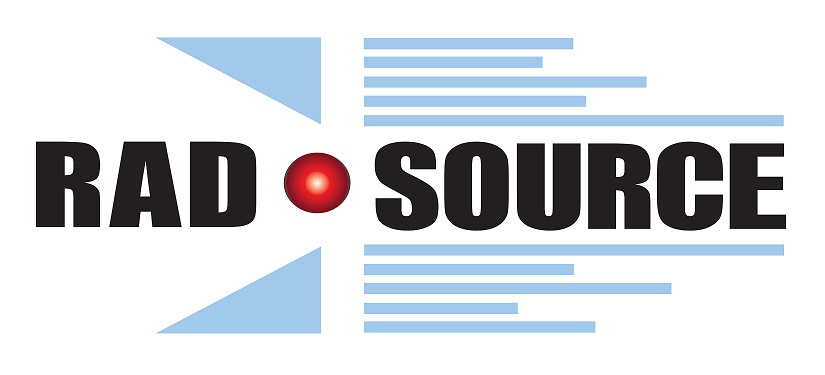 ---
Sign up below to get the latest updates on networking opportunities, speaker and agenda announcements, virtual event tips and more.