Brought to you by the editors of MJBizDaily and the producers of MJBizCon:
Directly talk with the influencers, business executives, cultivators and extractors driving the cannabis industry.
Experience an expo floor with the retail tech theater, grow facility, and 275 leading companies from ever corner of the United States and Canada exhibiting.
All NEW conference content from 74 of the most influential speakers in the industry.
Participate in 8 tracks and our exclusive peer-to-peer sessions:
MJBizConNEXT is the ONLY show that can bring you into the future of the cannabis industry with the knowledge, tools, and people you need to be profitable and growing in the cannabis markets.
Registration Includes Entry to Expo Hall and Main Conference Sessions
Early Bird Special
$499
Save $250.00 by February 22
Final Registration Deadline
$649
Save $100.00 by April 26
With 74 speakers, there's a lot to see. Catch some of these highlights!
Come in Tuesday for the Cannabis Law Sessions or VIP programming for CEO's, Cultivators and Extractors.
Wednesday: Watch industry innovators battle it out and learn where to catch the California wave
Thursday: go from license to launch in record time or scale your business with trailblazing products
All week: visit the retail tech experiential theater and see what's next on the Next Live! Stage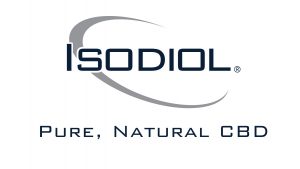 Platinum Sponsor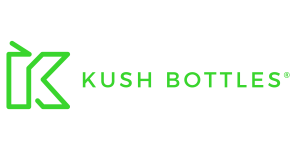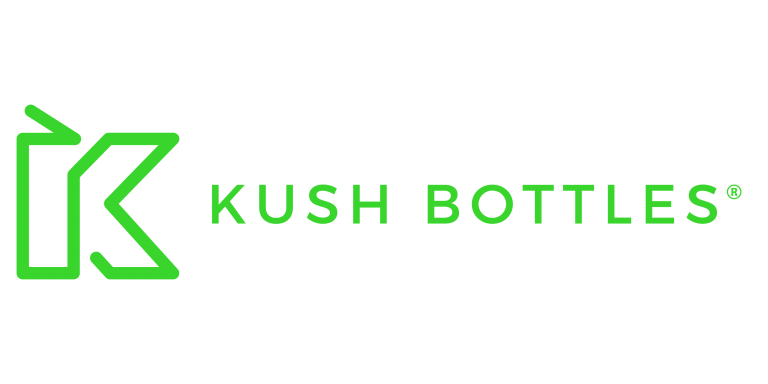 Gold Sponsor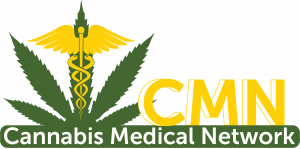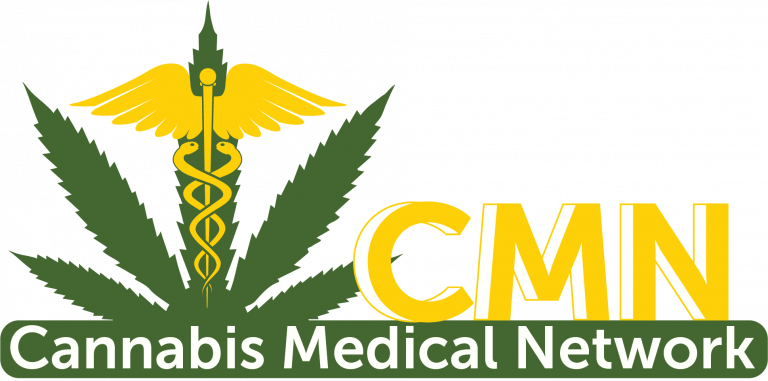 Gold Sponsor