Show the Cannabis Industry You Mean Business
MJBizDaily's flagship event, MJBizCon, is the preeminent conference to drive business deals and forge valuable connections with cannabis professionals in business today. Don't miss the largest cannabis conference in the world, where business ideas become business deals.
Join 20,000+ cannabis professionals and 1,000+ exhibitors for the preeminent event for industry professionals.
Marijuana Business Daily's Institutional Investor Conference
---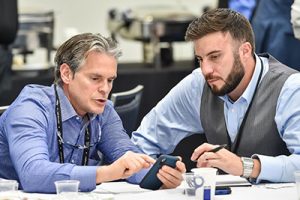 New to MJBizCon! 
Tuesday, November 13 | 9 a.m. – 6 p.m. | Westgate Hotel
This one-day, high level conference connects sophisticated investors tied to family offices, banks, hedge funds and institutional investment firms with critical information and data needed to make informed decisions in a rapidly growing yet complex industry.
Topics include:
The State of Cannabis Investing: A Global Market Overview
Inside the Hype: The Canadian Public Markets
The Case for Family Offices
From Wall Street to Cannabis: Insights From 

Investor

s Who Made the Leap
Deadline and Prices for Sessions + Exhibits Passes
Early Bird Deadline
$499
Save $300.00 by August 30
Final Deadline
$599
Save $200.00 by October 25
"
Must attend for anyone serious about the marijuana industry and networking. You have all the key players in one area ready to discuss business and move the industry forward. How could anyone miss this?
"


Gold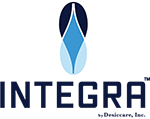 Gold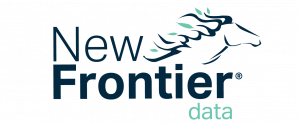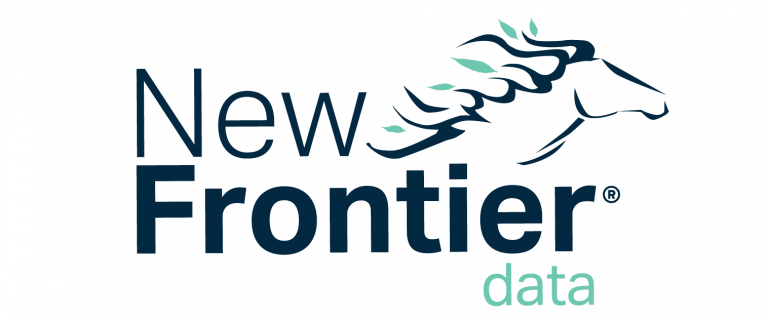 Gold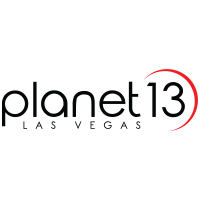 Gold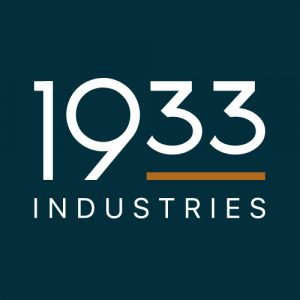 Silver


Silver


Silver


Silver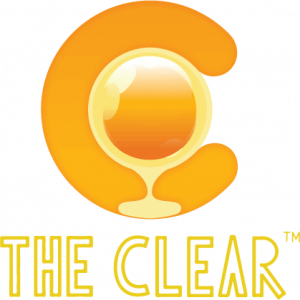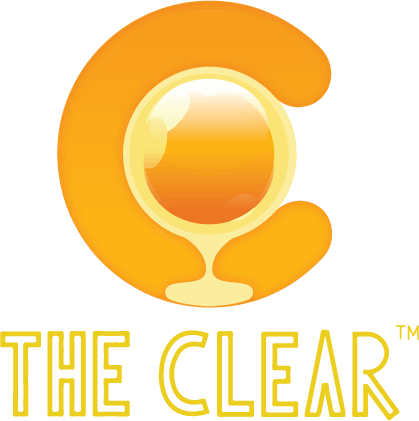 Silver


Bronze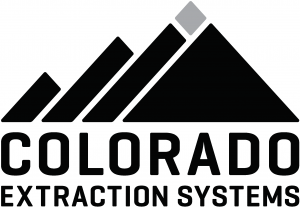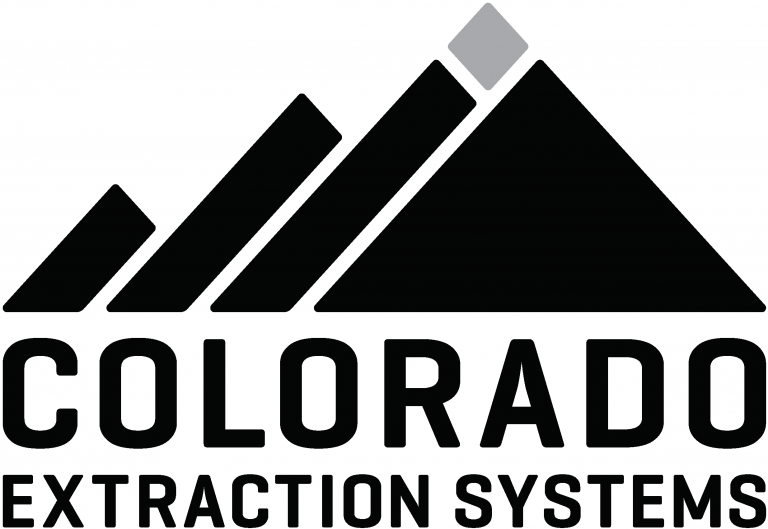 Bronze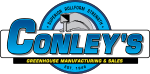 Bronze


Bronze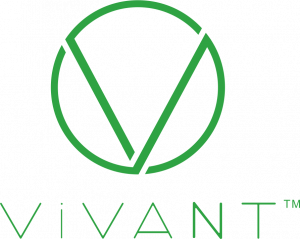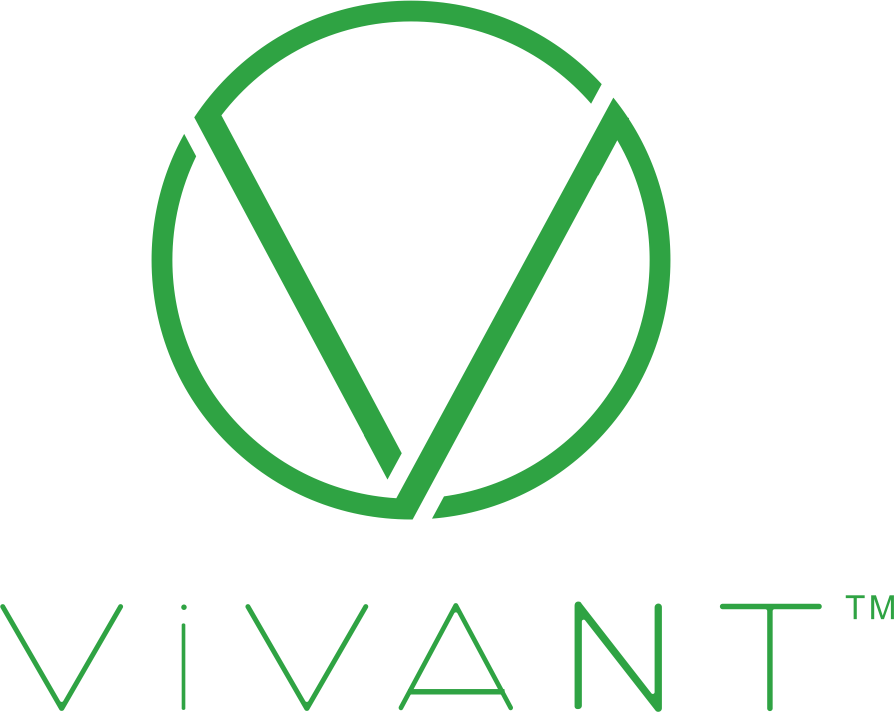 Bronze


MJBizTV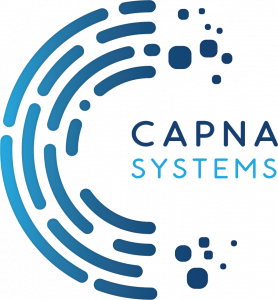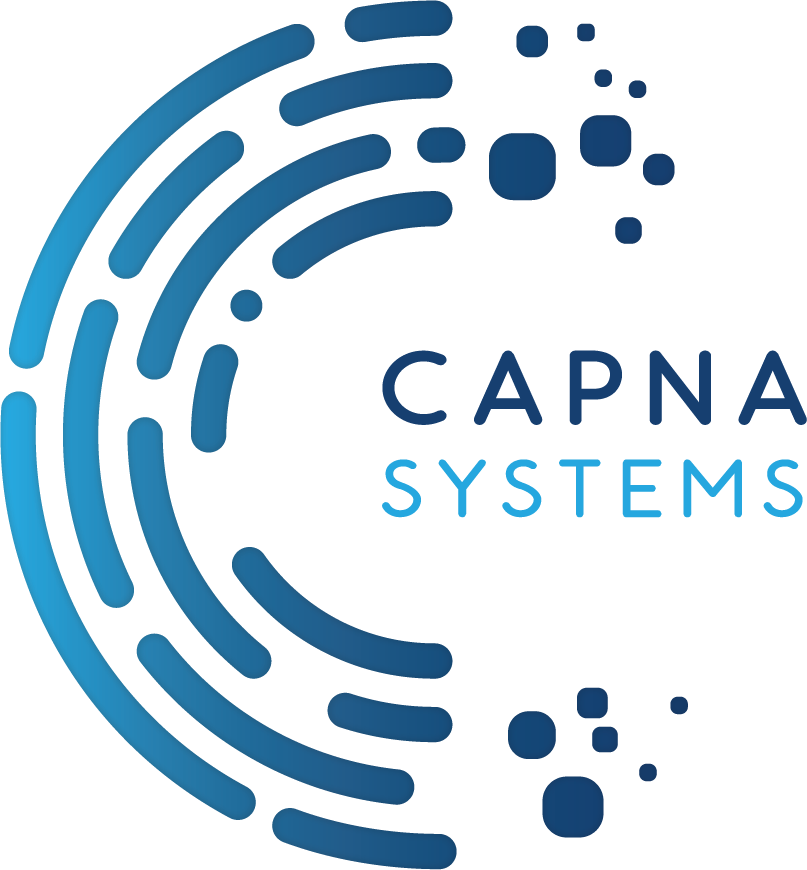 Mobile App


MJBizCon After-Party


MJBizCon After-Party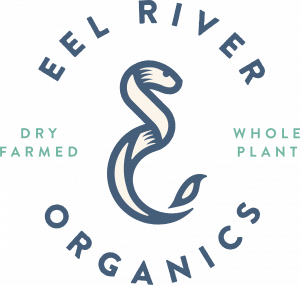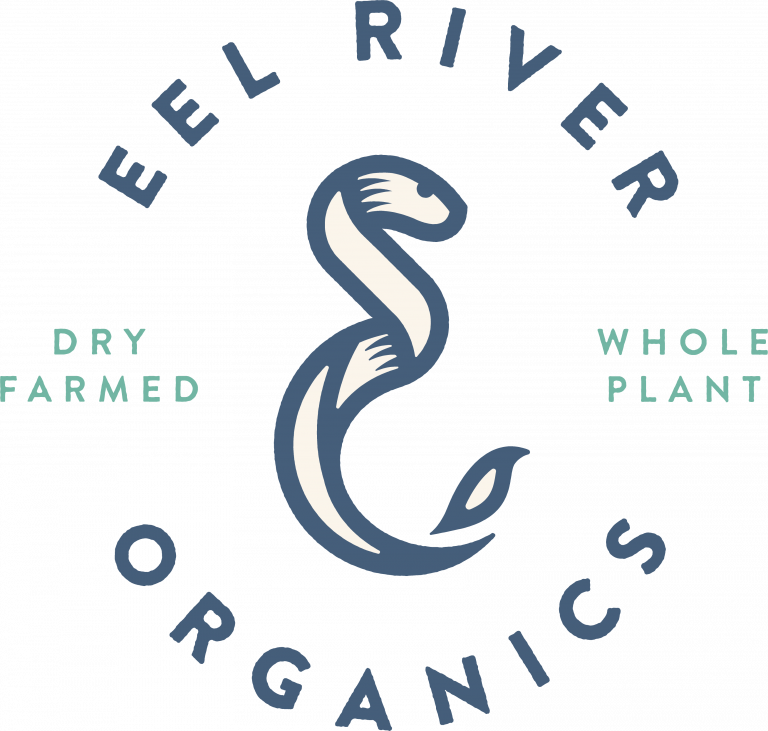 MJBizCon After-Party

MJBizCon After-Party


Marijuana Business Crash Course


Marijuana Business Crash Course


Marijuana Business Crash Course


The Business of Hemp Forum


The Business of Hemp Forum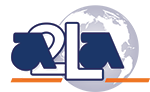 Science Symposium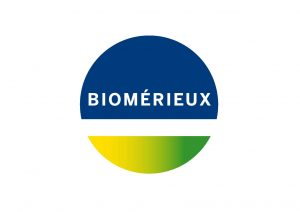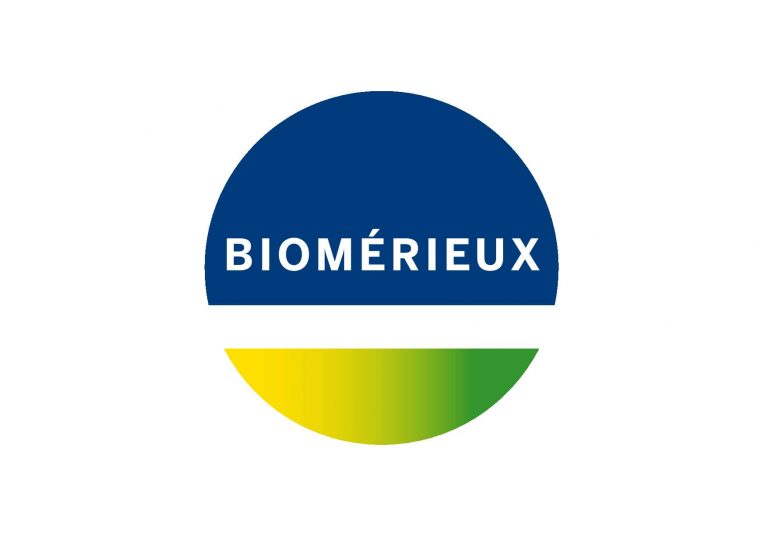 Science Symposium

Science Symposium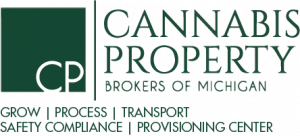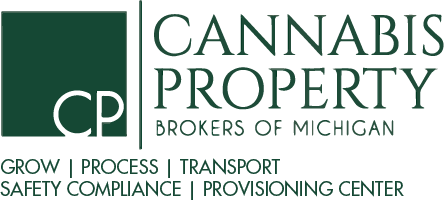 Investor Luncheon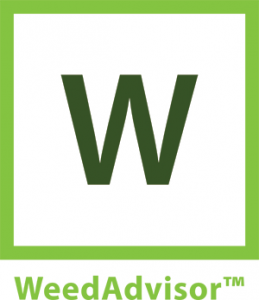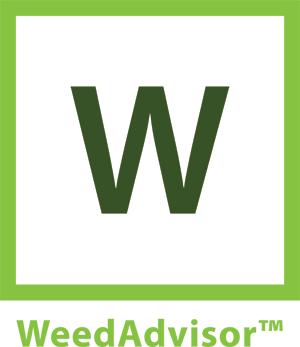 Investor Luncheon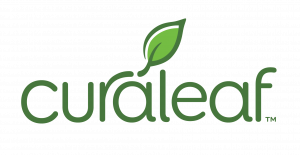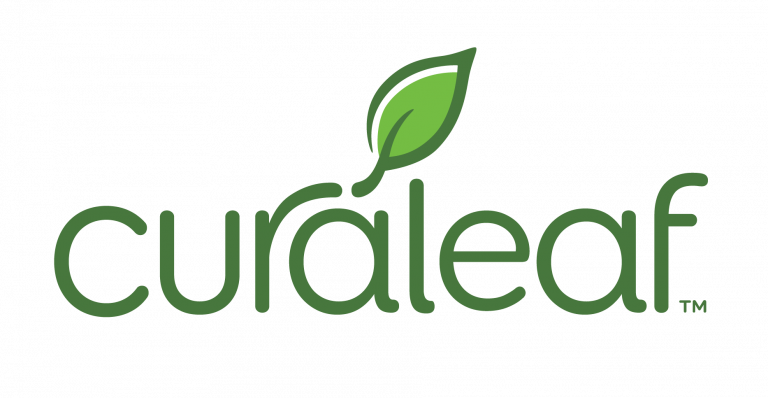 Marijuana Business Daily's Institutional Investor Conference


Marijuana Business Daily's Institutional Investor Conference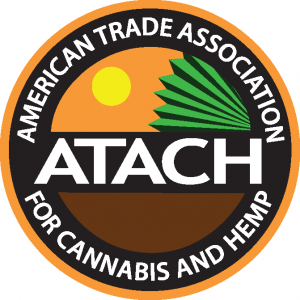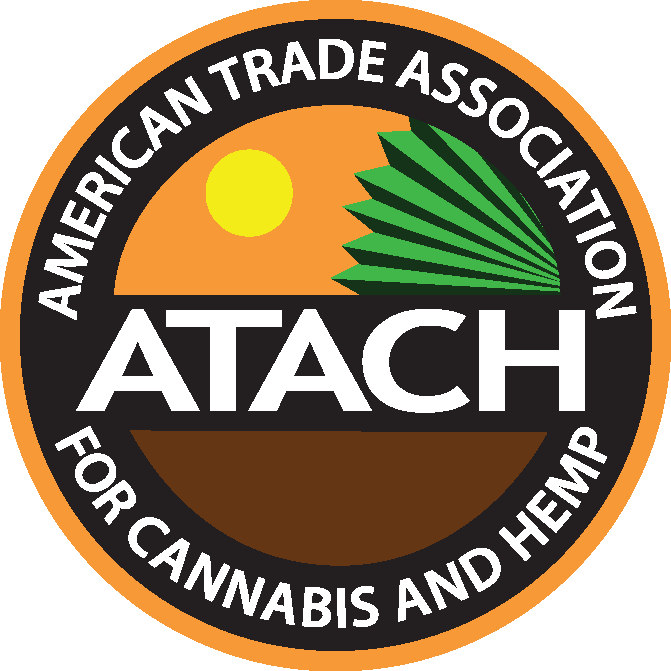 Affiliate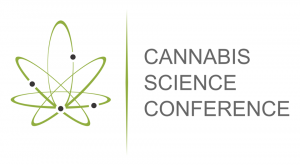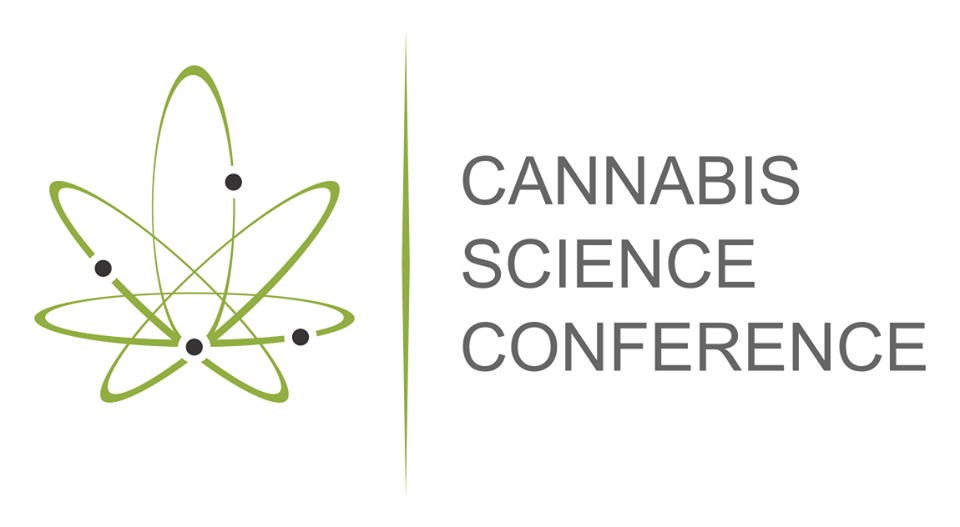 Affiliate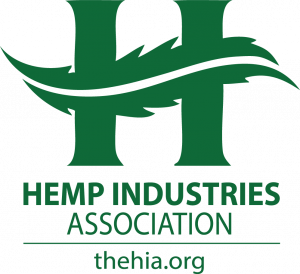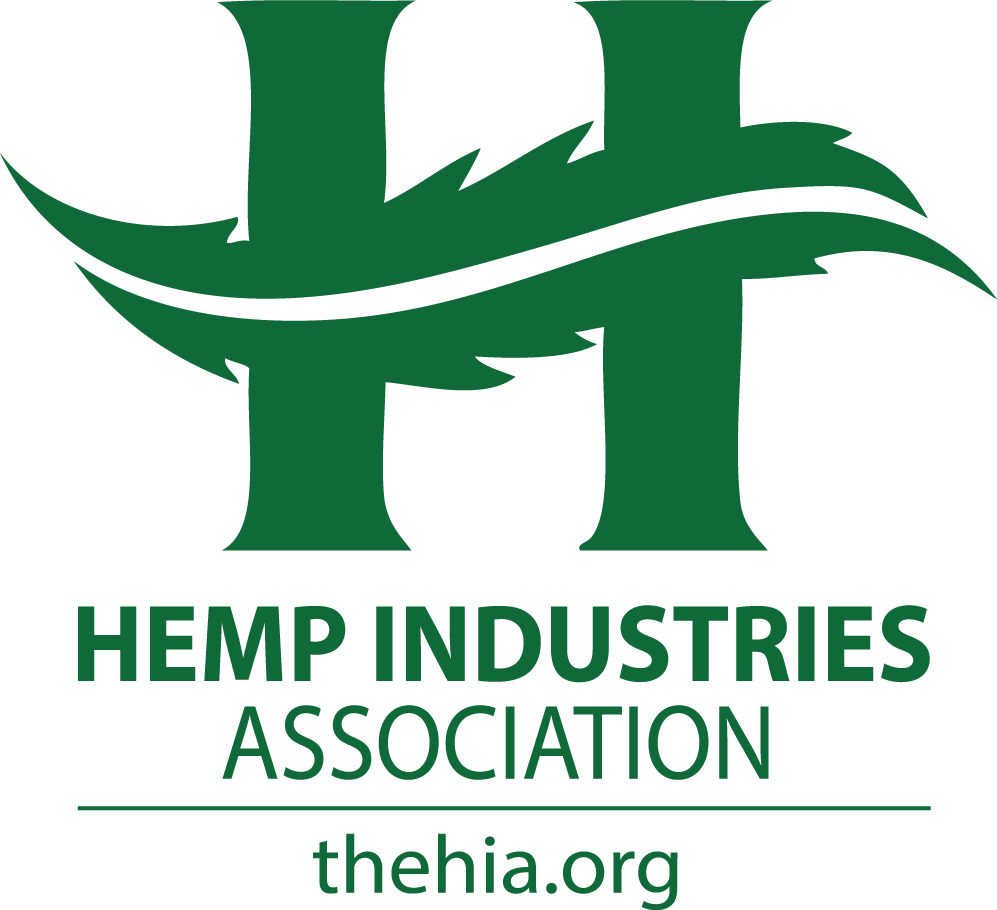 Affiliate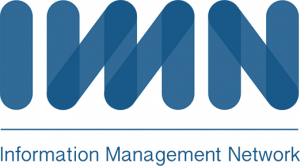 Affiliate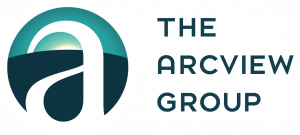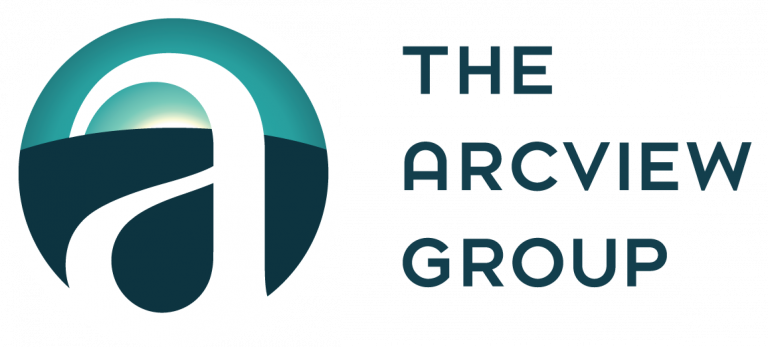 Affiliate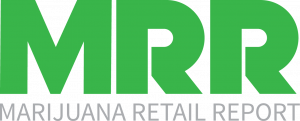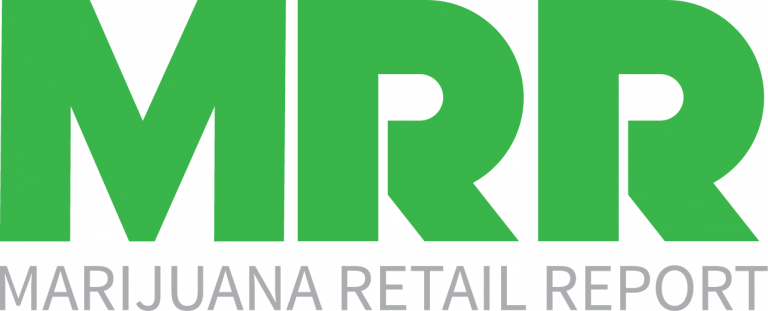 Affiliate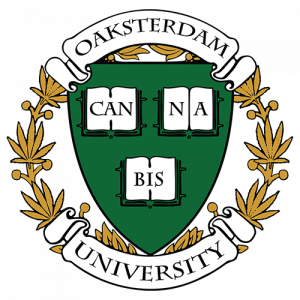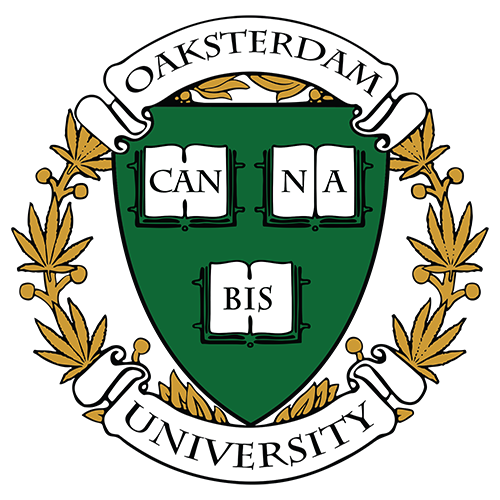 Affiliate


Affiliate


Media


Media


Media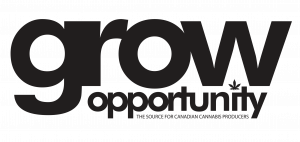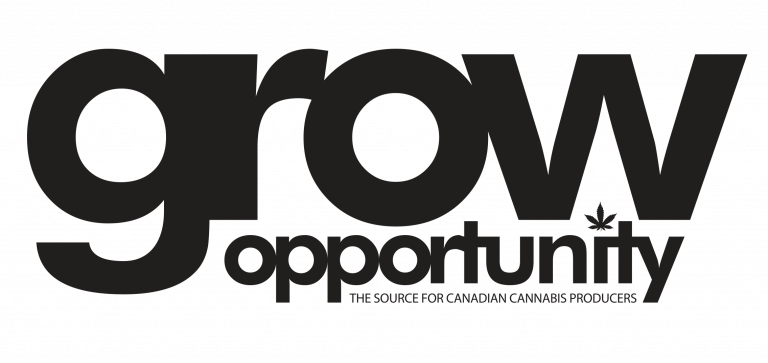 Media


Media

Media


Media

Media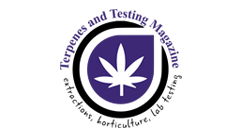 Media