What is MJBizCon?
Brought to you by the editors of MJBizDaily, MJBizCon is the largest gathering of cannabis business professionals. Ranked as the fastest-growing trade shows in the United States, it has grown to over 27,000 attendees since it started in 2012. MJBizCon is the epicenter of the cannabis industry.
MJBizCon 2019 will gather 35,000 attendees and take place December 11-13, 2019 at the Las Vegas Convention Center in Las Vegas.
---
Marc Randolph, Founding CEO of Netflix
Veteran Silicon Valley entrepreneur, Netflix co-founder, executive mentor and angel investor. Although Marc Randolph is best known for starting Netflix, his career as an entrepreneur spans more than four decades. He's founded or co-founded more than half a dozen successful start-ups, mentored rising entrepreneurs including the co-founders of Looker Data (which was recently sold to Google for $2.6B), and invested in numerous successful tech ventures.
Marc will be bringing his expertise to the MJBizCon stage, speaking on innovation in the face of adversity, pushing through doubts to succeed and how to get over people telling you "that will never work."
---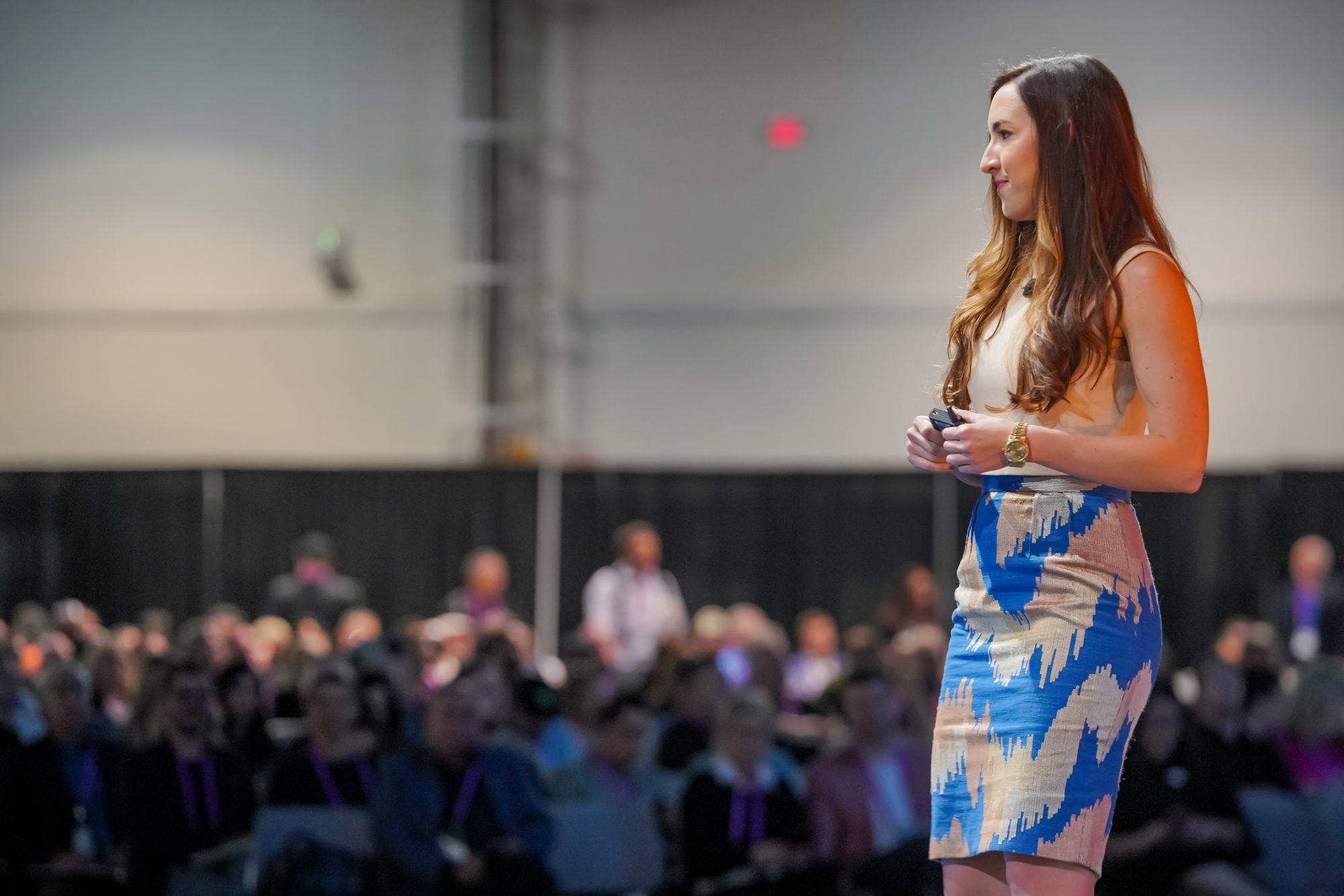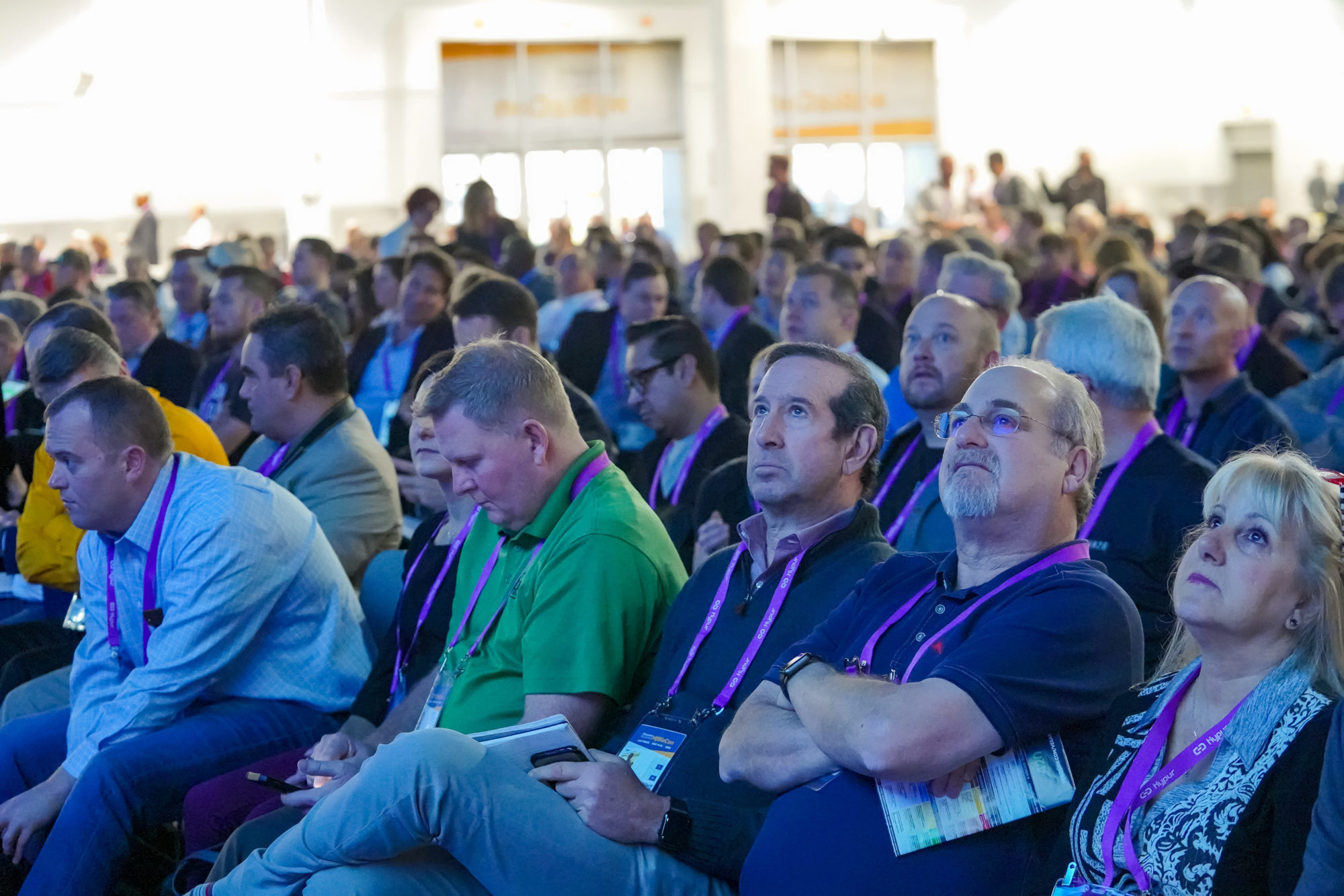 ---
MJBizDaily's Investor Intelligence Conference
Date: Monday, December 9 – Tuesday, December 10 | 9:00 a.m. – 5:00 p.m.
Price: $999
A two day, sophisticated conference for high net worth and accredited investors providing the forecasts and data crucial to making informed decisions in a dynamic global industry.
Marijuana Business Crash Course
Date: Tuesday, December 10 | 10:00 a.m. – 5:00 p.m.
Price: $349
Our most popular pre-con event, this intensive day-long crash course has guided thousands to launching their companies, investments, and business interests in cannabis.
Hemp Industry Daily Forum at MJBizCon
Date: Tuesday, December 10 | 10:00 a.m. – 5:00 p.m.
Price: $349
This one-day comprehensive event is a must-attend for anyone looking to enter the hemp industry and will provide the competitive intelligence need to get started and will focus on topics such planting, processing and identifying new markets.
Science Symposium
Date: Tuesday, December 10 |  10:00 a.m. – 5:00 p.m.
Price: $349
This course is a day-long examination of the technical aspects of the industry that are fueling solutions, product development, extraction techniques and endless business opportunities.
---

MJBizDaily Awards
Date: December 12 | 7:00 p.m. – 11:00 p.m.
Location: The Cosmopolitan of Las Vegas
New at MJBizCon this year: the MJBizDaily Awards. Join us for the premier evening event of the year, celebrating and recognizing the excellence and impact of those individuals and companies setting the business standard and helping drive the cannabis industry forward.
If you're interested in learning more or nominating yourself/your company, visit mjbizdaily.com/awards
---
Featured Speaker Announced
---
Danny Moses, Founder, Moses Ventures
Investor Intelligence Conference Keynote Speaker
Danny's career on Wall Street began in 1991 and he has viewed the markets from many different perspectives, Municipal Bond Analyst, Institutional Equities Broker/Trader, and eventually a Hedge Fund Manager. Danny has built a reputation of integrity, inquisitiveness and skepticism that has aided him during his career. The book, and later the movie, "The Big Short" chronicled a few of the people, including Danny, who saw the housing bubble forming in 2004 and figured out how to successfully navigate through and participate in one of the greatest trades in Wall Street history. Only months after the release of The Big Short, the infamous "Flash Crash" occurred and Danny once again found himself a character in another Michael Lewis book, "Flash Boys". In the past few years, Danny has been focusing much of his investing on what he now refers to as "The Big Long", Cannabis. Danny serves as an advisor to KushCo (KSHB) and the majority of his Cannabis investments are expressed through his interest and involvement in Merida Capital Partners.
---
Pass Information
Register by September 26 and save up to $400.00 on a Conference & Expo pass, $300.00 on a VIP Conference & Expo pass and $200.00 on an Expo Only pass!
Early Bird Registration Deadline: 9/26/19 | Final Registration Deadline: 11/21/19
Pass Types
MJBizCon VIP Conference & Expo Pass: limited tickets available, package includes exclusive access to VIP lounges, VIP-only badge pick-up, and private meeting space during MJBizCon. This also includes access to all sessions and expo floor.
Conference & Expo Pass: access to all sessions and expo floor
Expo Only Pass: access to expo floor only
---
"
Must attend for anyone serious about the marijuana industry and networking. You have all the key players in one area ready to discuss business and move the industry forward. How could anyone miss this?
"