A Unique Integrated Digital and Physical Experience To Advance The Cannabis Industry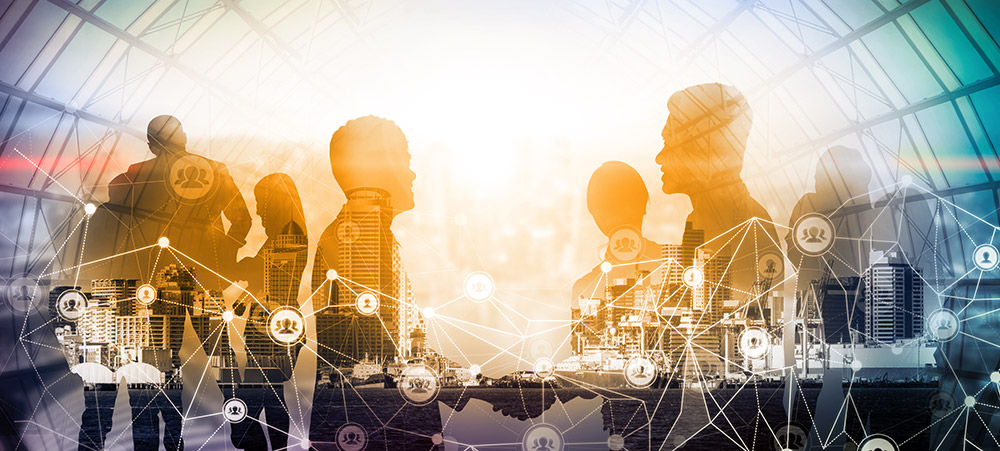 Since 2012, the cannabis industry has gathered annually at MJBizCon to create the alliances, make the deals, secure the funding and forge the relationships that drive us to greater heights
NEW! Join us online for 5 WEEKS of specialized content, unique one-to-one and group networking opportunities, matchmaking, product showcases, and fun entertainment
NEW! Passholder Days providing single-day deep-dive content and focused networking:
Join us in Las Vegas for three days of in-person networking, expo hall exploration and live content

Special 2020

 

Offer:

 Experience key parts of the excitement, learning and community of the MJBizCon digital experience for FREE
Choose Your Experience
MJBizCon All Access
$349
Experience every part of the in-person event and the 5-week digital experience
Ideal for Executives
MJBizCon Digital Pro
$49
Access every aspect of the full 5-week digital experience
Ideal for Senior Staff
MJBizCon Digital Starter
FREE
Access to select sessions and digital experiences
Ideal for Industry and MJBizCon newcomers
Agenda Highlights: MJBizCon Delivers The Content Every Cannabis Professional Needs To Succeed In 2021
Cultivators, Processors & Retailers
Trends, tech & innovation in plant-touching sectors
Focused roundtable discussions
Demos of products and services to improve operations
Global Professionals
Deep dives on European, LATAM and Canadian markets
Increase global supplier and partner networks
Scientists & Researchers
Finding product development and formulation stability
Nomenclature workshop
Maintaining integrity in a competitive landscape
Industry Newcomers
The best way to see and understand the whole industry
Meet and learn from more people than anywhere else
Hemp & CBD Industry Professionals
Sessions covering latest regulations and legal landscape
CBD retail sector deep dive with peers
New cultivation strategies, products and services
Investors & Private Equity
Risk evaluation tips for 2021
Applying lessons from the DotCom era
Pitch sessions
C-Suite Executives & Founders
Discover how the election could impact your business
State by State and National insights and trends
Meet new partners, investors and industry luminaries
Expo! Experience 100s Of New Products and Services – Online Or In-Person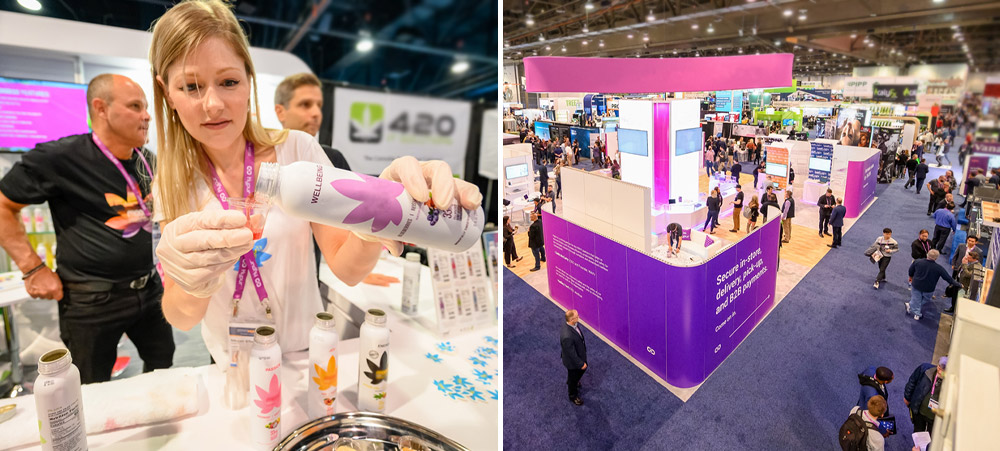 Get demos, chat with CEOs, and compare vendors
Discover leading vendors in the fields of cultivation, extraction, processing, manufacturing, testing, packaging, science and research, banking and education
Explore the in-person expo hall in Las Vegas or the innovative product and service showcases online
Enjoy the energy of walking the aisles or the uninterrupted conversations of scheduled online appointments
Looking to exhibit or showcase your company at MJBizCon?
Meet the Partners, Allies, Investors, Vendors and Experts You Need to Thrive in 2021.
Online roundtables and discussion groups for specific industry groups
Online networking events
In-person meetings on the expo hall floor
AI-matchmaking helps find and connect you with those who can benefit your business
Request private online 1:1 meetings and consultations
Chat with other attendees in the digital Communication Hub
Dedicated subject-level chat channels
Q&A with speakers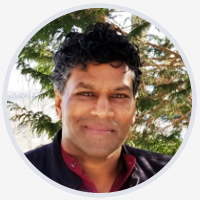 "
The cannabis culture has always been around social connection. MJBizCon gives you a time and place where you know you will meet who you need to meet - every event you leave knowing you are part of something bigger than you originally thought!
"
- Dr. Av Singh
, Greenstar Plant Products