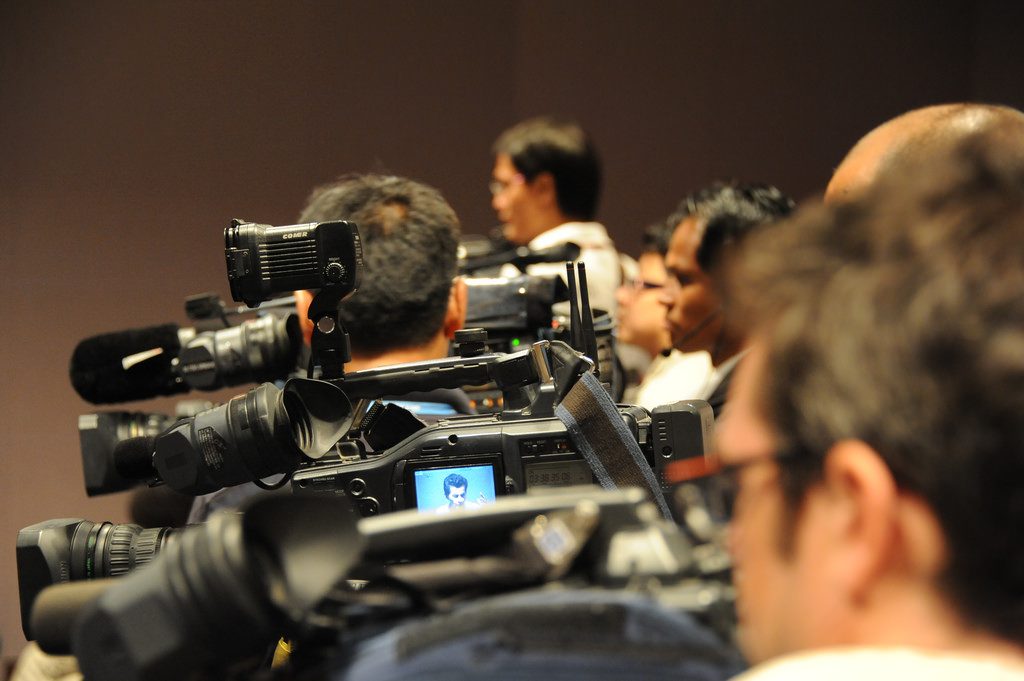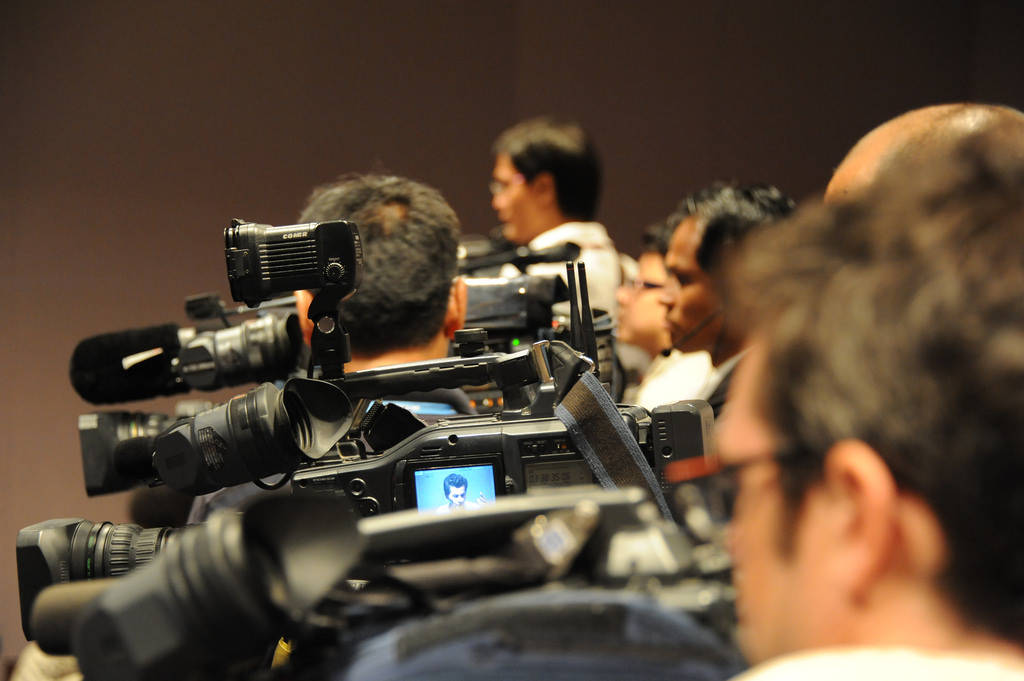 Note: The opinions or advice expressed in this blog are those of the contributing author or authors and do not necessarily reflect the official position or policies of Marijuana Business Daily or any of its associated brands. The editors of MJBizTalks accept suggestions or contributions from professionals with comprehensive and/or authoritative knowledge in their field. Guest contributions are reviewed, but edited only for clarity.
Public relations can play a pivotal role in a cannabis company's lifeline:
It can help make or break a product launch, get big news communicated to a wide audience in a precise manner, and shepherd brands and individuals through negative publicity and crises.
But media and public relations is not a one-size-fits-all solution for cannabis brands. Whether your company is looking at a small shop or considering a major agency to meet your PR needs, you need to know the key qualities to look for that will make sure you get the most bang for your PR dollar.
Here are a few things to keep in mind about finding the "right fit" for your business:
Major League Pitcher

Pitching media — i.e., representing your brand to the press for particular objectives — is a consistent challenge for publicists and can be a lengthy and multi-layered process. The cannabis industry is in a constant state of evolution: state-by-state legal landscapes to navigate, breakthroughs in scientific research and medical applications, and the economics of the Green Rush are just a few. An experienced public relations professional makes it their business to know what people are talking about — and how your brand may (or may not) fit into the conversation.

PR, not PhD

Even for those with years in the industry, the cannabis learning curve seems to never end, and brands are increasingly recognizing the need for steady PR representation. To best suit your needs, your media relations team may not need to be longtime cannabis experts — many "traditional" PR firms are now testing the waters with cannabis clients for the first time. But any candidate should have enough basic knowledge of the general industry landscape and the big-picture issues that may affect your brand. The smart publicist knows what they don't know, and, at a minimum — especially in the cannabis industry — how to avoid the biggest PR pitfalls.

Talk the Talk

While social media allows brands to engage with their consumer audience directly and with almost no filter, the media landscape tends to be more selective and more competitive. In other words, most pitching is done by email — not DMs — and successful PR pros should be able to present a story idea, communicate client messaging, and otherwise engage with a journalist in their language to yield results.

Bonus Tips From the Authors!

Now, a J-school degree is not necessary to be an excellent communicator, but your potential cannabis PR pro should be able to demonstrate that they can think like the media to whom they will talk on your behalf. Ask to see their portfolio of press releases, or other relevant writing samples, to understand how they have presented other clients. This will give you a better idea of whether they could be a good match for you.

It's (Also) Who You Know

With the internet and the contraction of the "traditional" media market coinciding with the explosive growth of cannabis new media, freelance journalists can be the lifeblood of a cannabis brand's PR. No publicist will share their contacts with you (so please don't ask!), but they should be able to reach out to the writers with consistent bylines in your desired media target.
So, when you find yourself on the expo floor at MJBizCon chatting with a potential cannabis PR firm, keep this checklist in mind to help determine the best "canndidate" for you.